THE LAW OF ATTRACTION, WHAT IF THERE WAS AN UNEXPECTED SIDE TO THIS LAW?
Is it real the law of attraction?

For me it is still under observation and experimentation.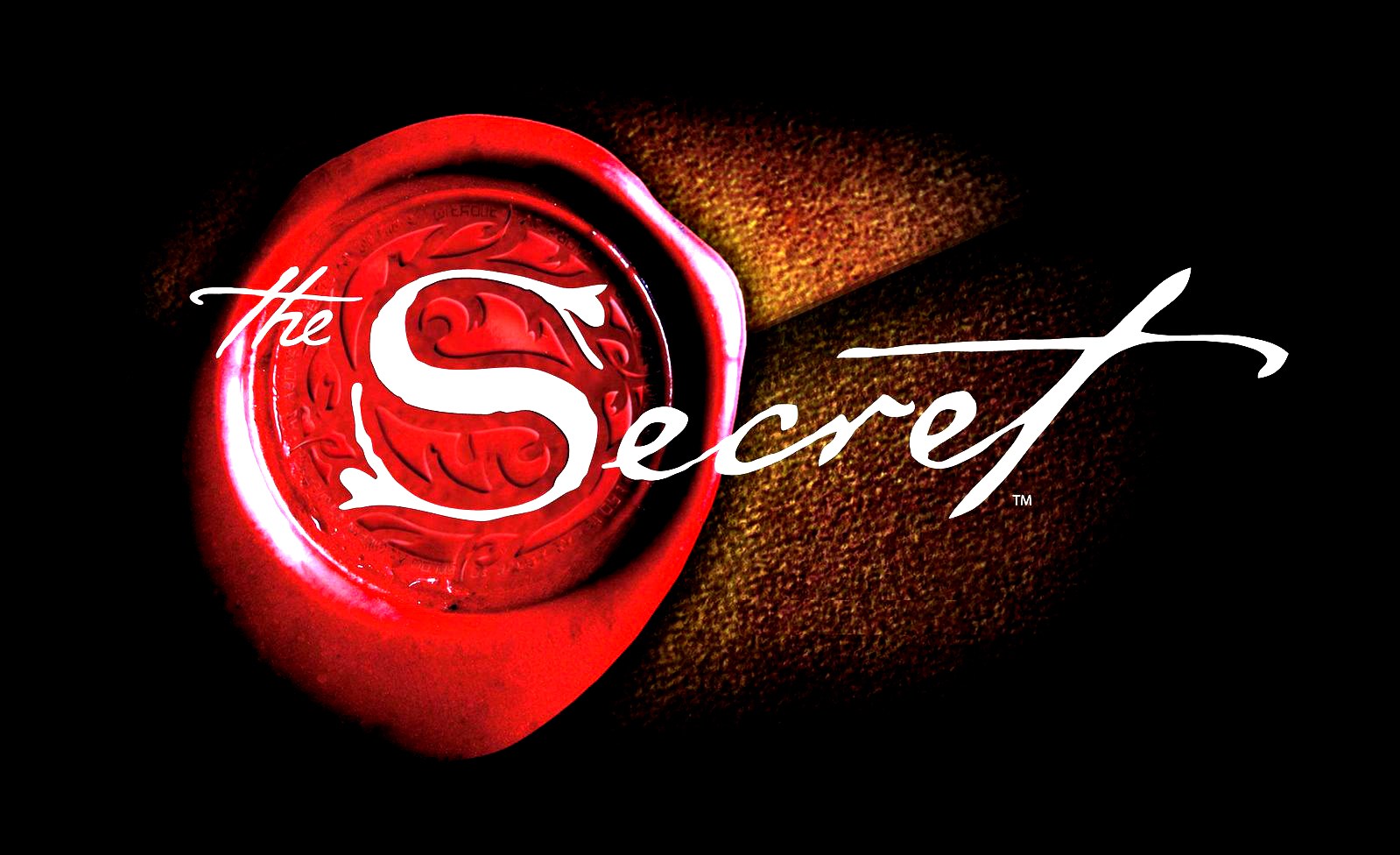 Even though it defends magnetic forces...

Could The Secret (the world acclaimed film) may have holes in it?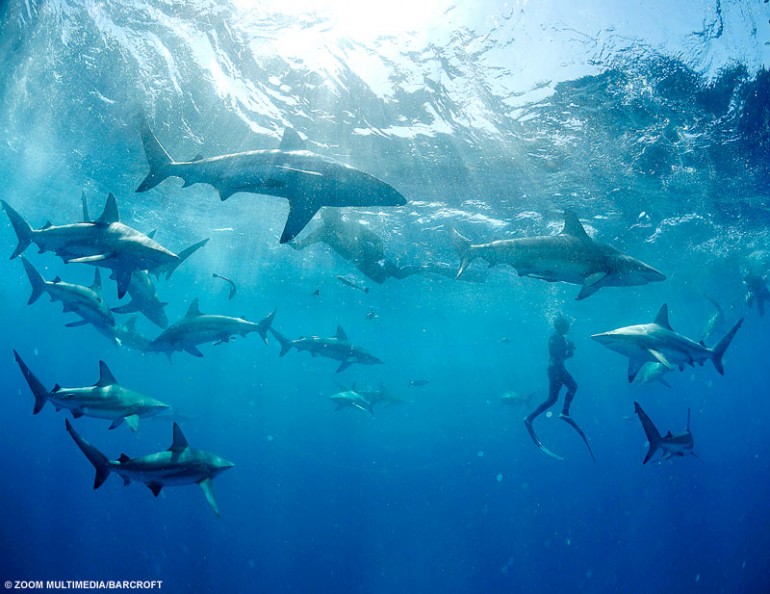 Imagine you are the scuba diver...

Exploring the vast ocean of possibilities...

Only you are surrounded and stalked by a vast number of menaces prowling around you.


We all may be trying to surf the wave of life...

Unconscious many of the times of the great danger ready to devour our chances the moment we really try to do or accomplish something.


THE DEEP DARK


The dangers come from the intangible.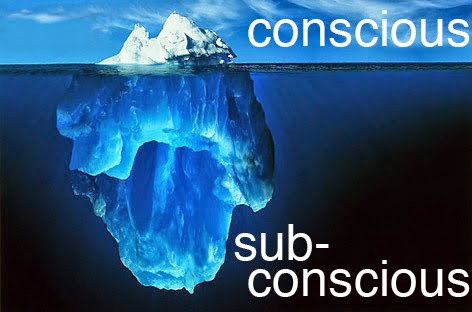 "Until you make the unconscious conscious,
it will control your life and you will call it fate."

-Carl Jung
From that place which we don't see.

Which is dark and unknown.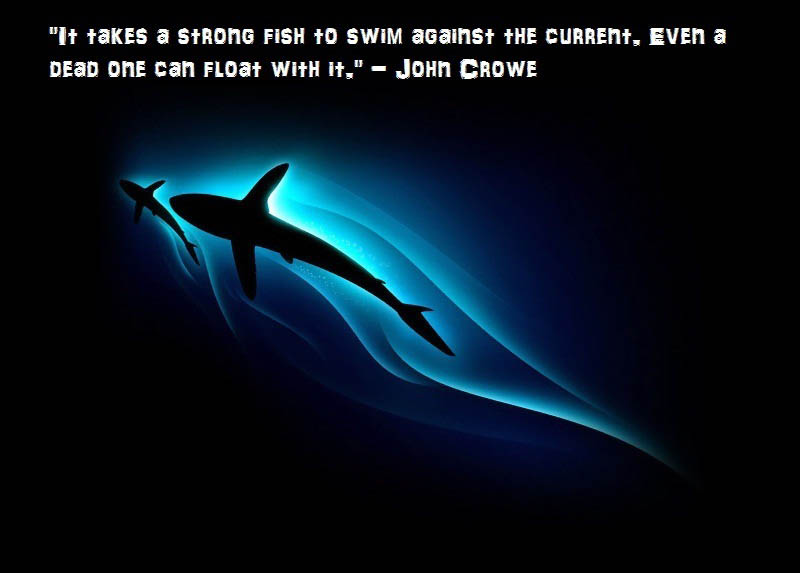 And just to avoid being swallowed by that unconscious darkness is a feat by itself.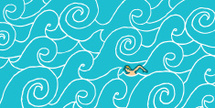 How many times do we feel we are going to attract our goals 'going with the flow'?

When in reality we are acting against the forces of nature unconsciously and without notice?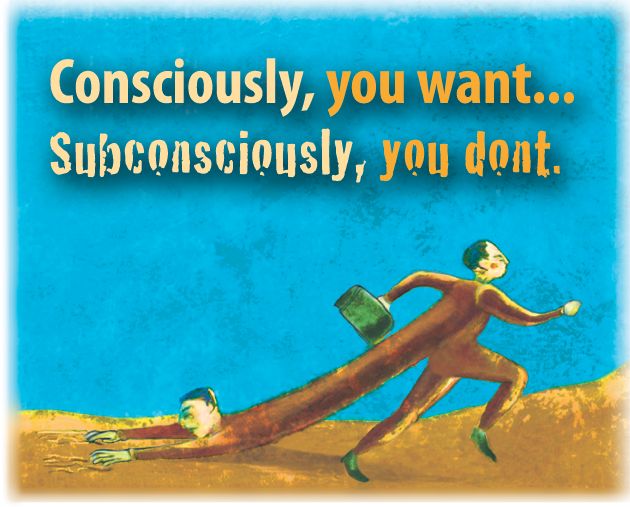 That's how I understand how many times the law of attraction seems to be against us.
GOING BEYOND THE LAW OF ATTRACTION


I always wondered, if there may be other clues to the law of attraction?

Was there a secret behind The Secret?

Some say the secret is in the mind...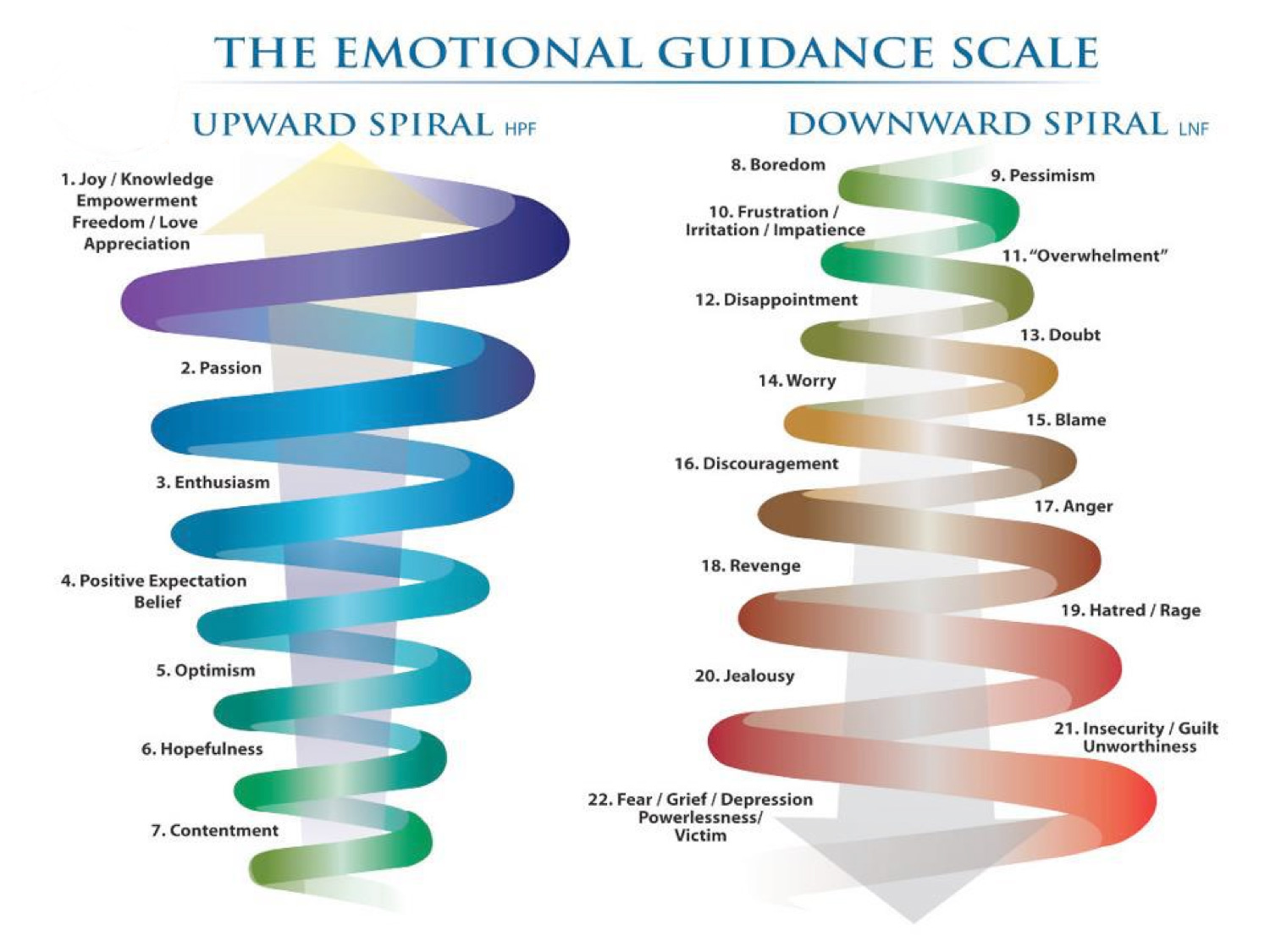 Others assure in the law of attraction that what you FEEL NOW is what you're going to attract.

We consciously and unconsciously go up and down different scales of thought and emotions all the time...

And whatever the thought or feeling, they have the power to expand.
All this made sense to me...until I remembered a curious concept about the true nature of the universe and how materialization happens.
THE HOLOGRAPHIC UNIVERSE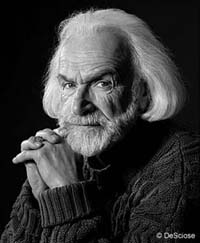 Karl Pribram's field was Neuroscience...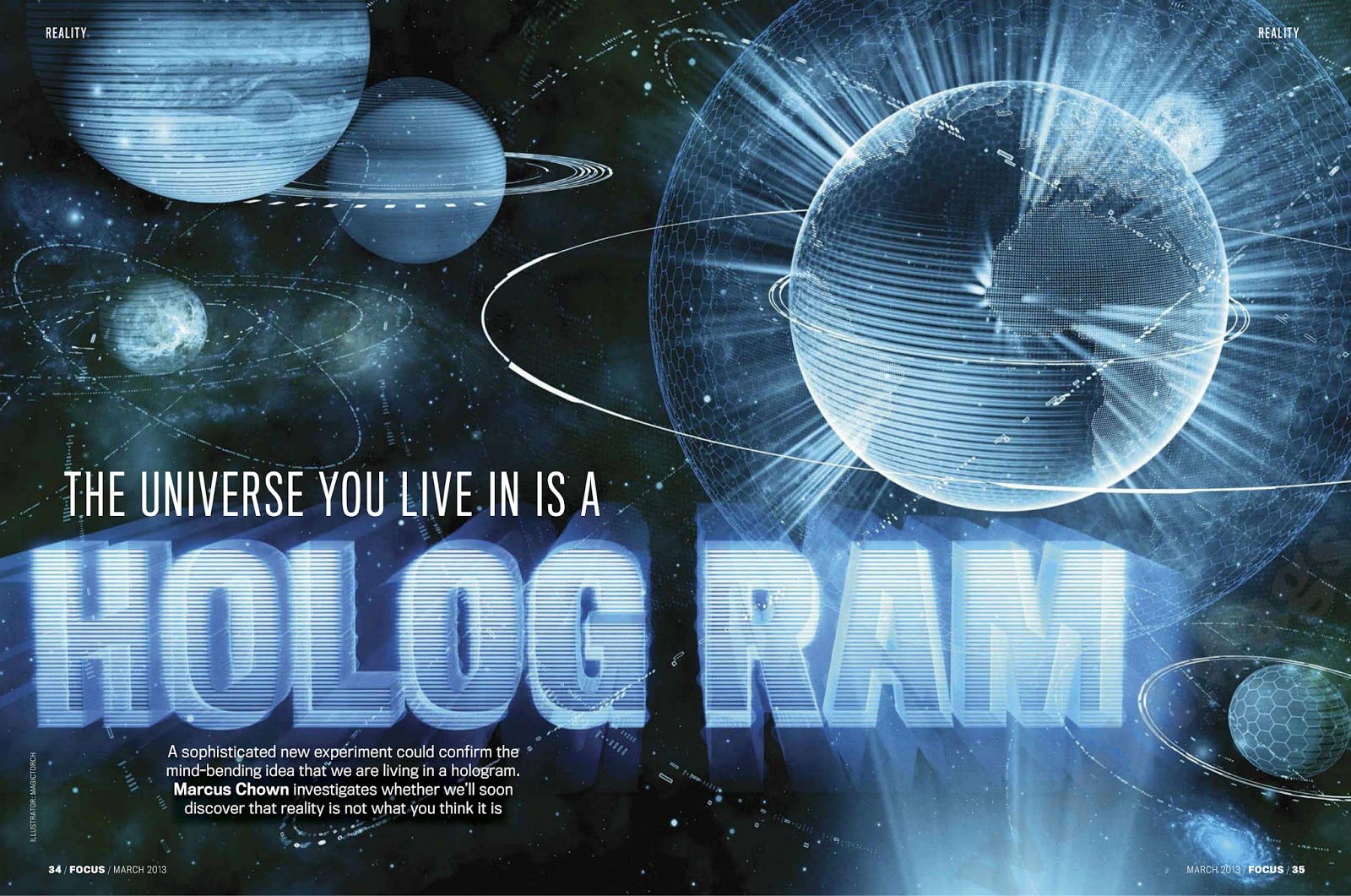 And is considered the father of the holographic concept of the universe.
All this turned out very revealing to me.

Let me explain you why.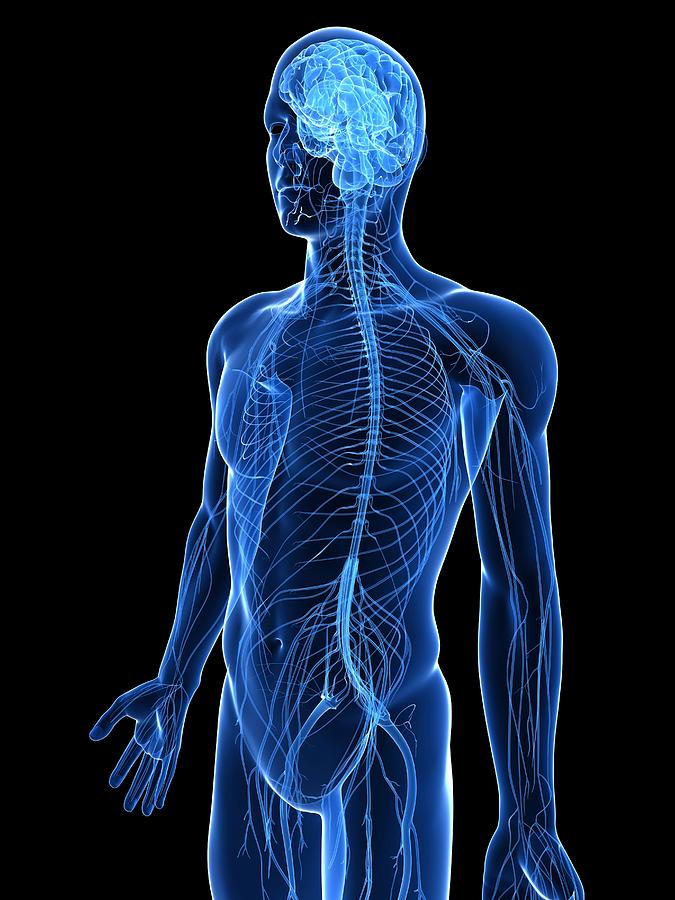 Neuroscience has to do with the nervous system and the brain...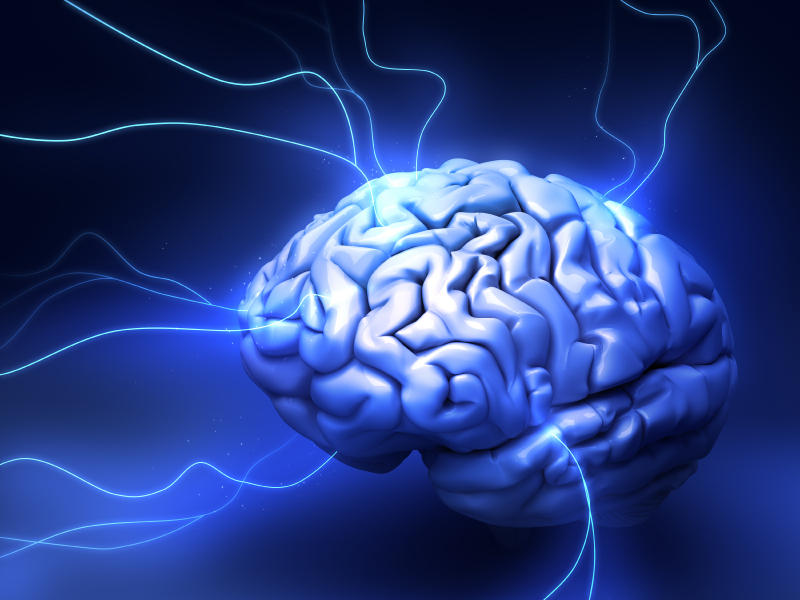 And their electrical impulses.
You may wonder what do all these have to do with holography?

First of all, how do we do an hologram?

How do we construct an holographic reality or materialization?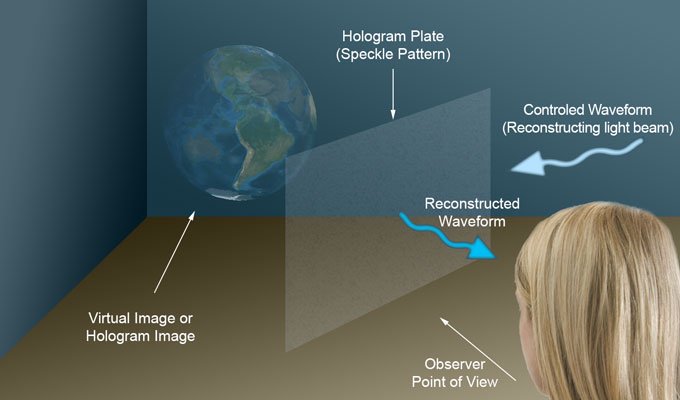 Here is a very basic idea...
So basically you need...

 A speckle pattern...

Which is an intensity pattern produced by...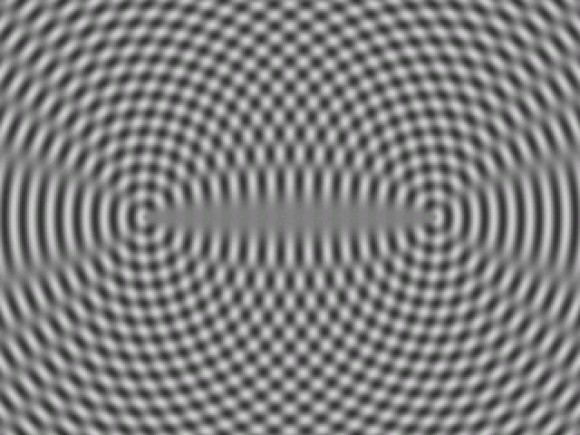 The mutual interference of a set of wavefronts...or interference pattern.


And FOCUSED light
(remember this because it will reveal as very important)...
So this far, holographic reality needed a pattern and light.

This undoubtedly was becoming more and more revealing, as this made me see that our nervous system may construct reality in a very similar fashion...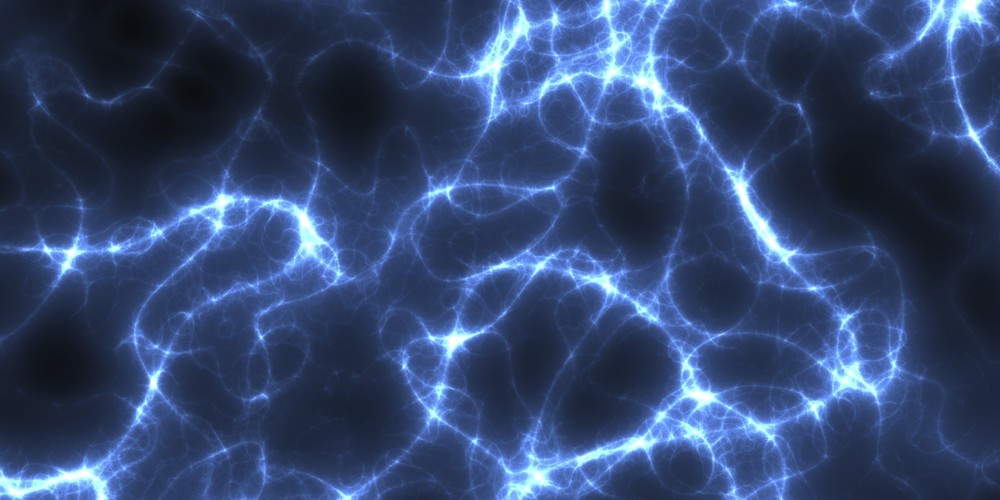 With light (electrical impulses) and patterns (predominant brain waves frequencies).
Once again, you may wonder...how can all this can construct a reality to be perceived?

Here is where I discovered some different elements and interesting connections.

Hoping you can connect the dots, here I share them with you...
THOUGHT PROVOKING ELEMENT # 1
THE MORSE CODE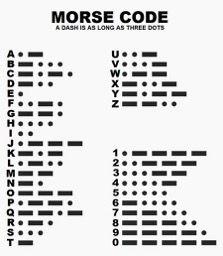 As you can see, a combination of long and short impulses communicate a message.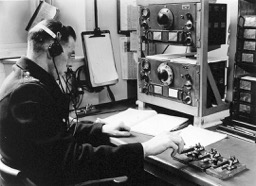 And if you think about it...

Where communication can be established...realities are constructed.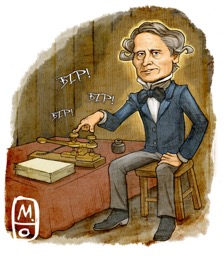 And curiously enough, the code works with electrical impulses (light).
Remember this...

As in holography, light (electrical impulses) and a certain pattern of impulses translates into a certain model of reality (materialization).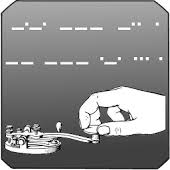 Together they construct a code.

Which can be perceived and interpreted as some form of reality if...

The INTENTION PERSISTS until the communication is completed.
All this took me to another tremendous and personal realization...

Consistency was needed to transmit a complete message and to establish a certain reality.

Consistency...
THOUGHT PROVOKING ELEMENT # 2
THE POWER OF EROSION


Observe the following patterns...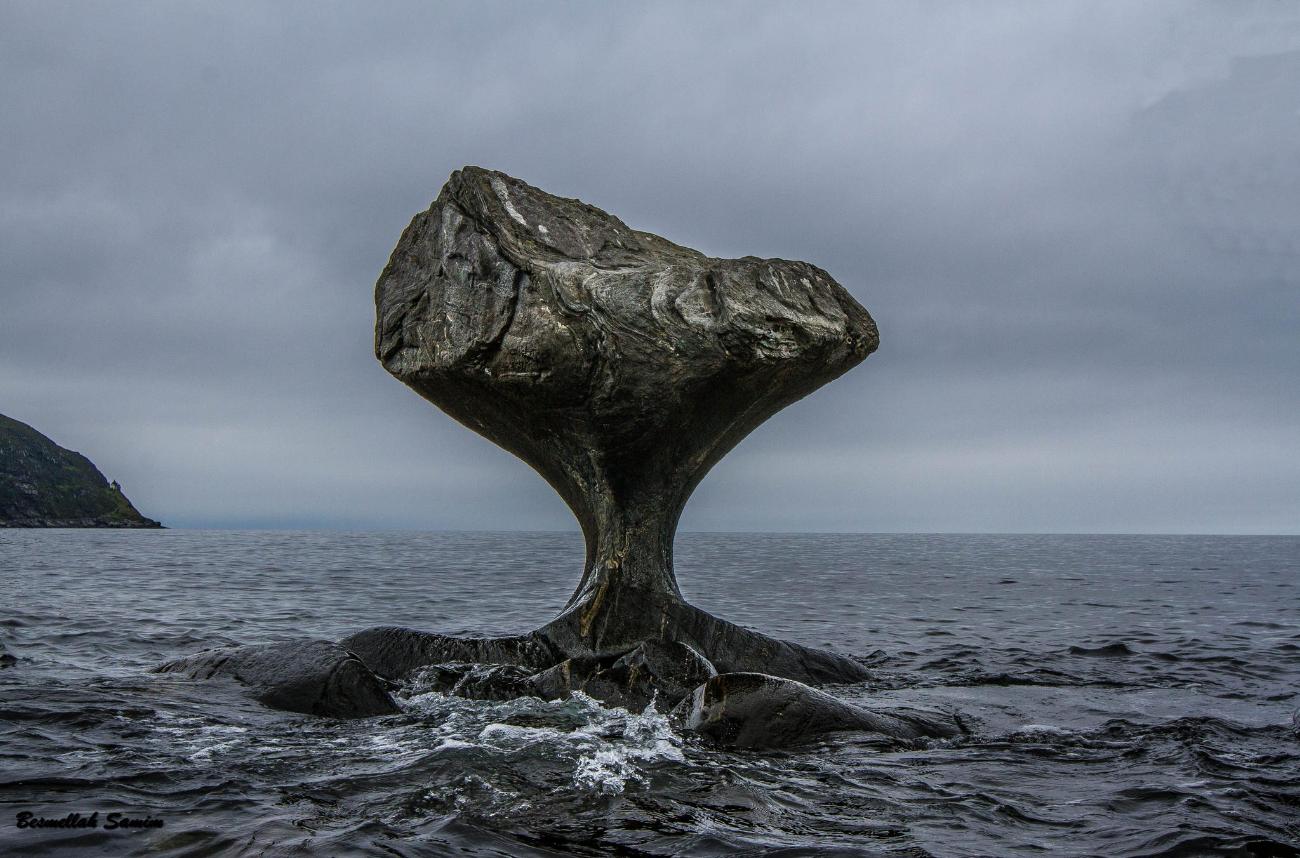 What kind of power did this?

Water waves and patterns.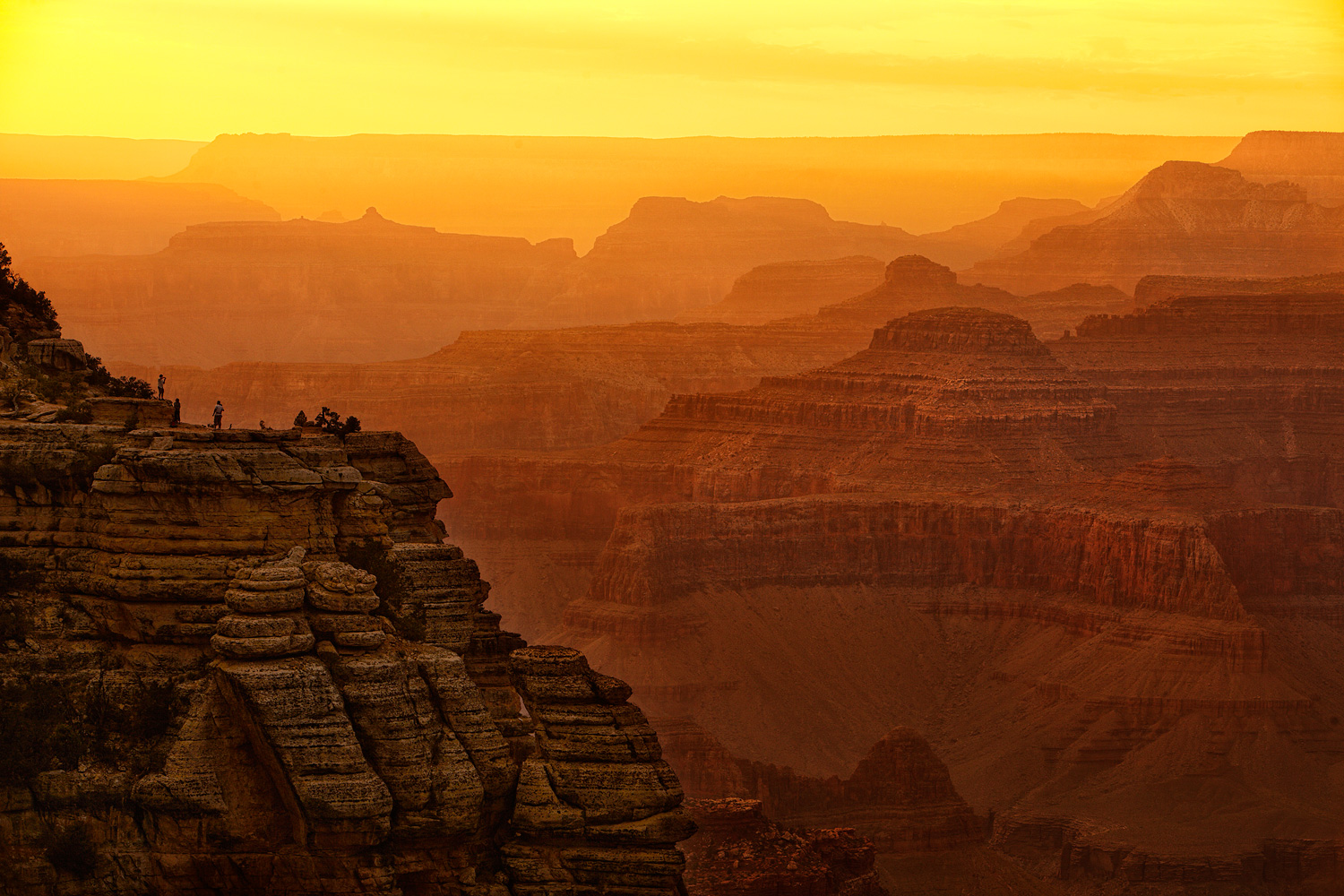 What did it take to achieve this?

Air waves and patterns.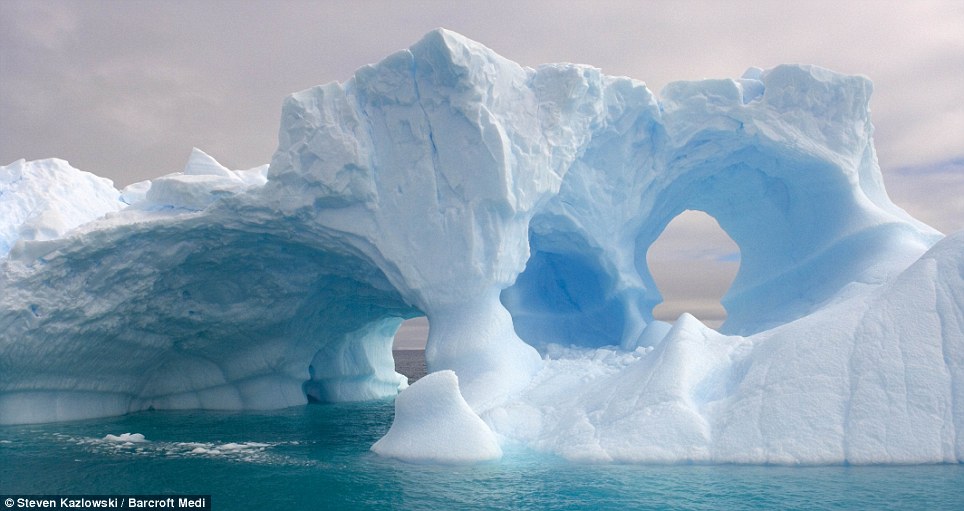 Nature's repeated patterns created this.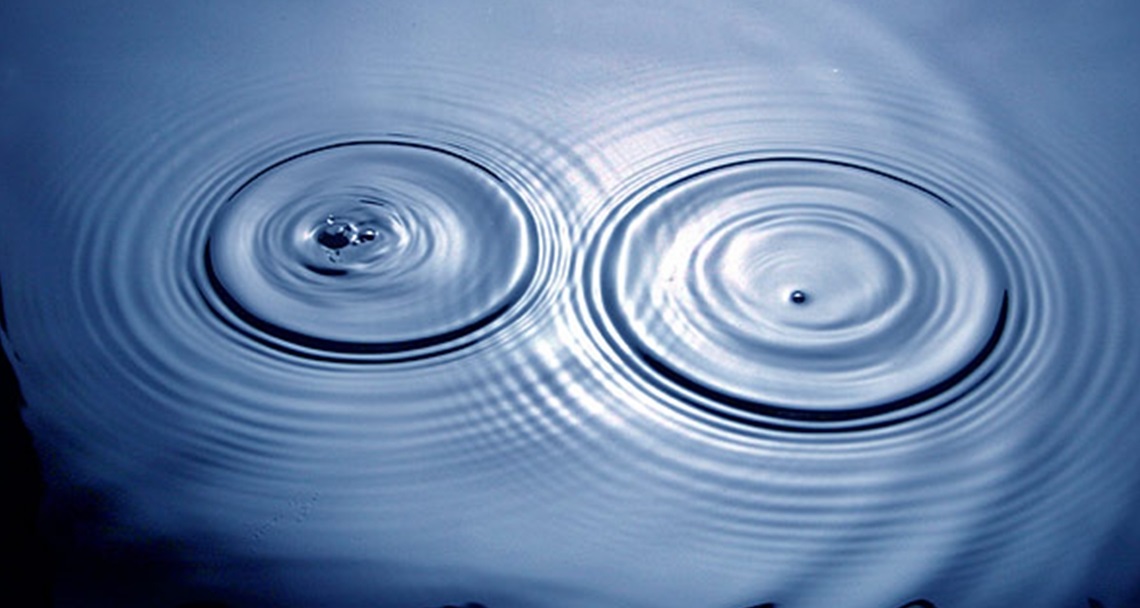 Expanding waves...

Whether by water, earth, wind or fire...

Here we can see Nature's FOCUSED code of conduct.
And here I saw something else.

Nature had showed us some extraordinary and awe inspiring examples of physical materializations. All through the power of erosion.

As in holography, a pattern was a vital part in the materialization manifestation.

Erosion made all the work, but it could not have been possible unless another element could come into play...



THOUGHT PROVOKING ELEMENT # 3
THE POWER OF ENERGY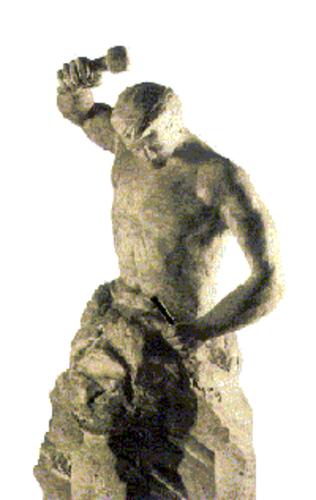 Everything is ENERGY.

"Your thought begins it,
Your emotions amplifies it,
and your action
increases its momentum."

-Anonymous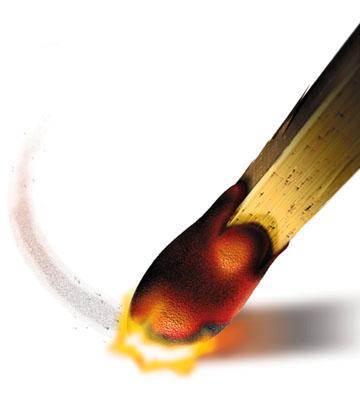 FOCUSED energy...and light.
So here I was seeing a big clue to materialization beyond the forces of magnetism mentioned in the law of attraction.

Your thoughts could be magnetic but…what could happen without energy?

Energy by itself had the power to transform!


Darkness can be one reality...

Or absence of reality if you wish.
Want to try to materialize a reality?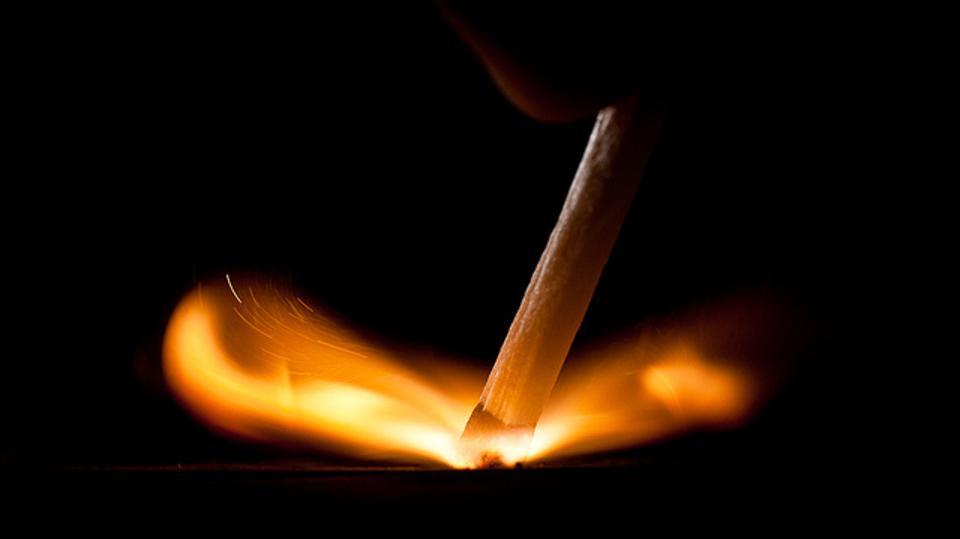 Generate energy...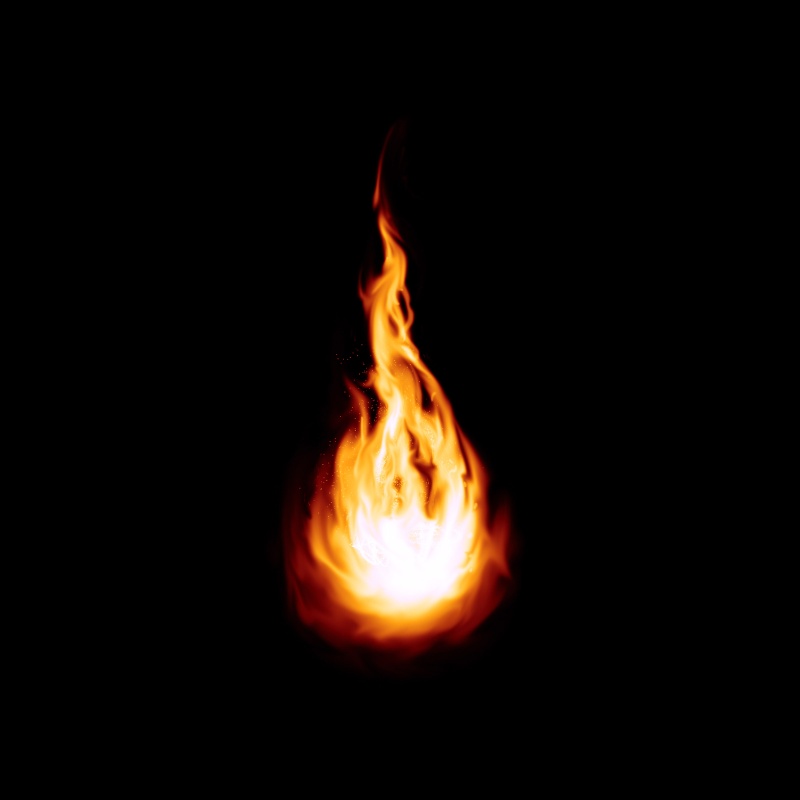 And with energy there can be light...

And with light we can have another reality...

Or rather create a new reality if you wish.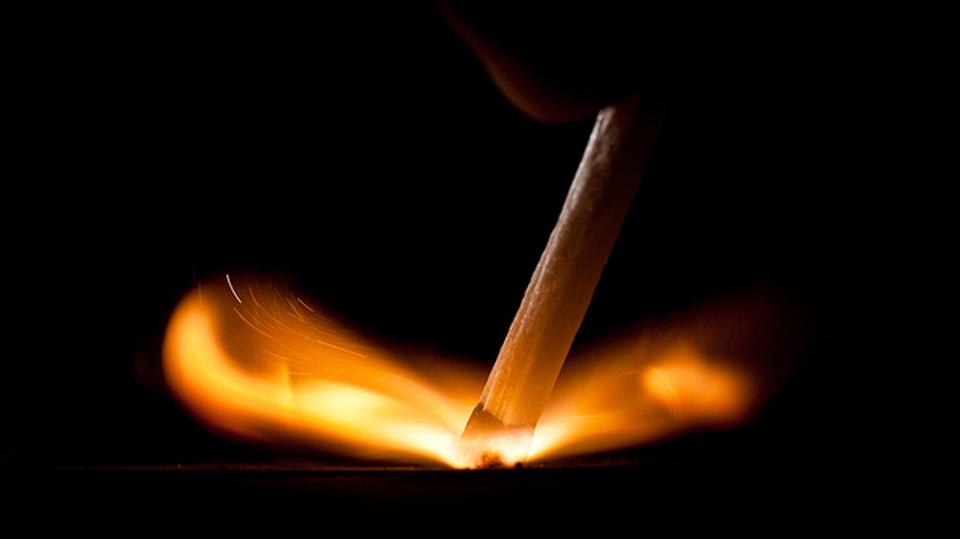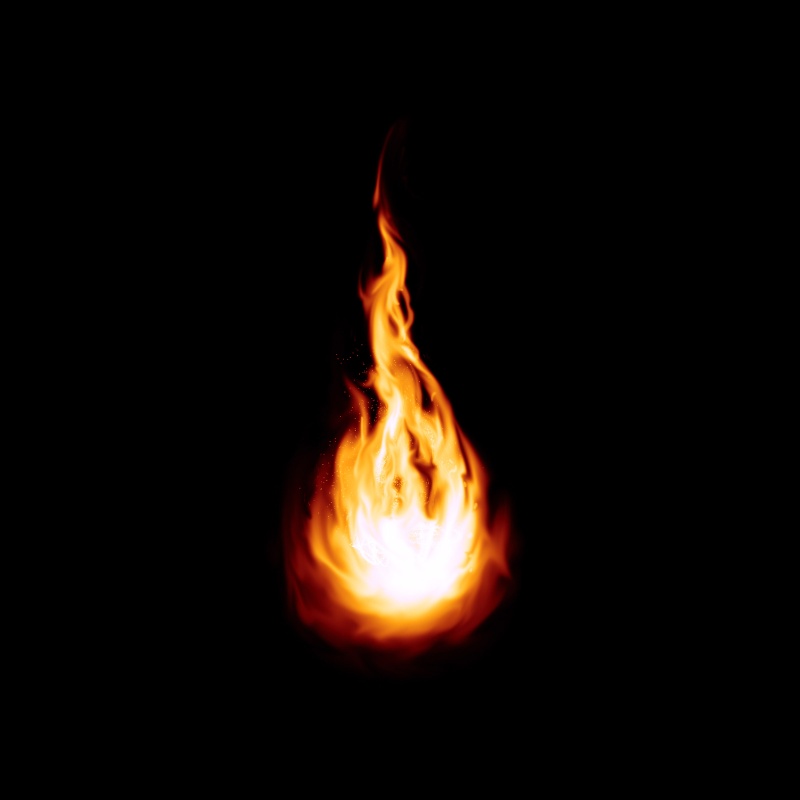 Energy is a bridge between realities.

So you want to explore the paranormal?

From mystery and ignorance to knowledge and wisdom.



As in holography, generating energy is fundamental to materialization manifestation.

Only that there is an additional element to help energy transform. Have you noticed that you can't ignite fire without focus?
THOUGHT PROVOKING ELEMENT # 4
THE POWER OF FOCUS
OR
THE POWER OF AWARENESS


Here I started to understand and have some interesting realizations...


A laser beam...

A perfect example of focused light.
White light...

A perfect example of dispersed light.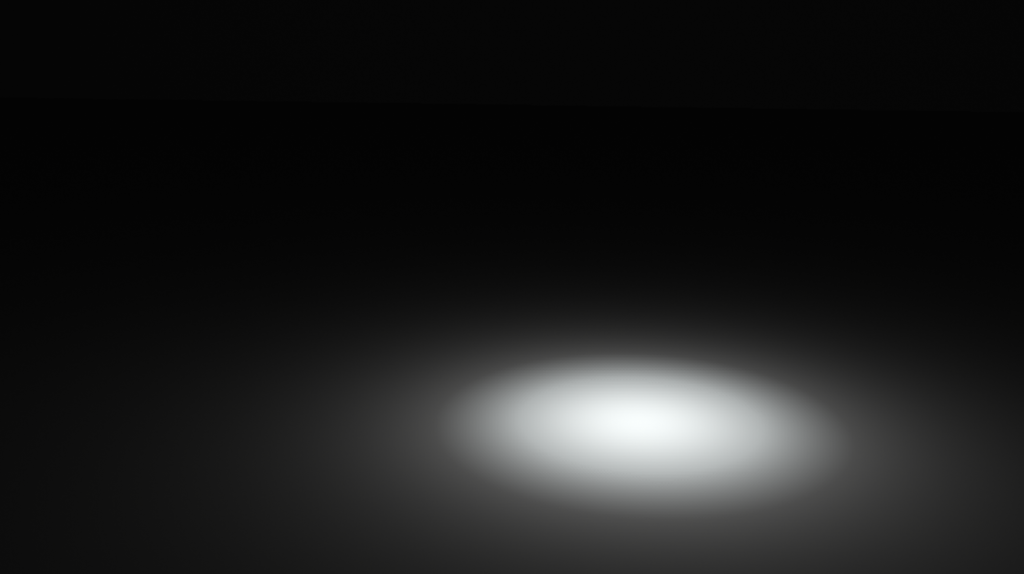 Awareness could be just the same...

Focused or dispersed.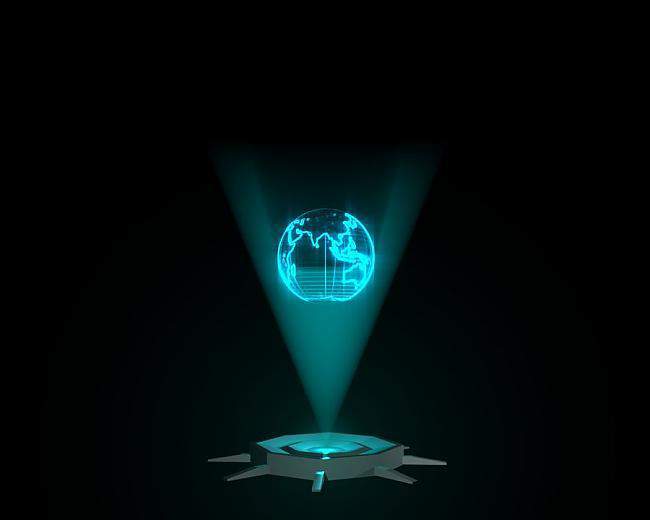 As in holography...

Without focused light (laser beam), holographic materialization can not exist.

If awareness is focused then the material world can be perceived.

If awareness is dispersed, material perception becomes almost impossible.
So I began to think that the quality of awareness determines in some way materialization manifestation.


THOUGHT PROVOKING ELEMENT # 5
FOCUSED ENERGY...
TO CREATE POWER OF EROSION


I couldn't help it.

I was starting to have more realizations.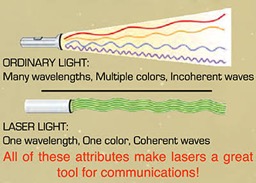 Think about it...

Light is energy.

Incoherent FOCUS can not materialize.

Coherent FOCUS can materialize.
Now here is the interesting part...

If we want to elevate our chances of materializing then use FOCUS as a laser beam does...in holography.

Observe the difference in frequency between white light and a laser light.

And the laser light is a vital element to holographic materialization.

But guess what...

Even FOCUSED energy by itself may not be enough.

I found something else...


THOUGHT PROVOKING ELEMENT # 6
THE POWER OF RHYTHM

OR

UNTIL AN EFFECT CAN BE CREATED...


Materialization is very difficult without acquiring some sort of rhythm.

Acquire rhythm and you acquire power.

And with power comes materialization more easily.

A key I found...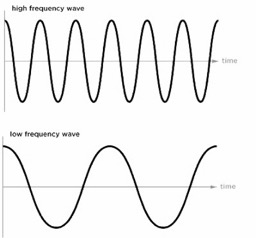 Frequencies operate under a rhythm or conduct (or determine one behavior)...

Which in turn establish a certain reality.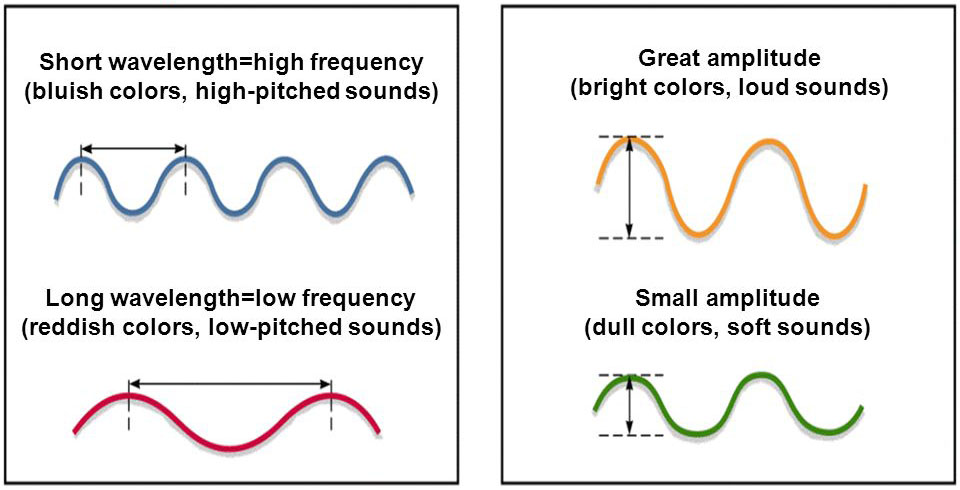 Observe how each color (a unique reality by itself) depends on the frequency and amplitude characteristics.

Which of these realities do you attract consciously or unconsciously?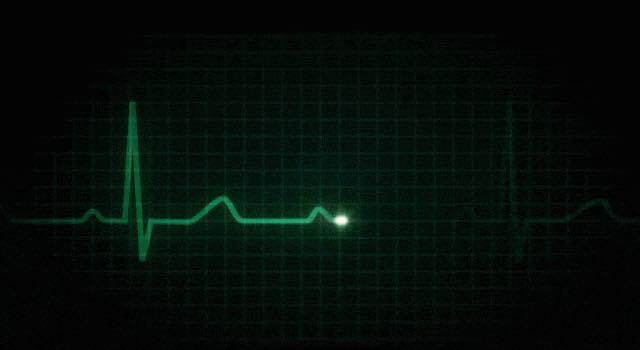 How alive are you?

Under what rhythm you live?

What you achieve depends on the predominant frequency.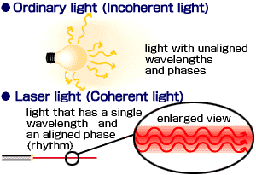 Check out how rhythm is important to determine the kind of light.

And, as in holography, light plus a pattern dictates the kind of reality you may experience.

It's not the same to be in a room lit by white light than by laser light.
This is crucial.

You align and materialize according to the corresponding frequency, no more nor less.

So if you FOCUS and act in a specific way you are establishing yourself under a specific frequency and rhythm.

And as you will see, a new element comes into play...
THOUGHT PROVOKING ELEMENT # 7
UNDER RHYTHM...

HOW MUCH ENERGY CAN YOU GENERATE?


More or less energy has a direct correspondence with a specific frequency.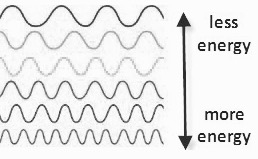 Beware of your energy level...

Depending on more or less energy...

You'll experience the corresponding reality.

No more, no less.
Remember this...

Energy IS attention.

You want to SEE a materialization? You need ENOUGH energy, as in the light that lets your awareness perceive.

You can't see any kind of materialization with the law of attraction? You lack energy, as in the darkness that doesn't let your awareness perceive.

Wonder why the law of attraction doesn't work many of the times?

And as you will surely agree, holography is impossible without ENOUGH energy.



THOUGHT PROVOKING ELEMENT # 8
A CURIOUS THING...


Up to this point it was impossible to me not to start comparing the elements which construct holography versus the ones constructing reality.

And as the possibilities for holography were evolving, the thin line between holography and reality was getting thinner.

Like a curious presentation for a film, made from Berlin to Madrid.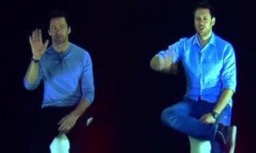 See actor Hugh Jackman?

He's an hologram!

ENOUGH FOCUSED light (energy) and a pattern...

That was all that was needed to create in the event's attendees this curious perception of reality.
Once again, I couldn't help it.
I couldn't avoid thinking that if no one had knew about the holography possibility, Hugh Jackman could have been taken as an apparition or as a ghost!
And this perception precisely made me discover a whole new curiosity.
THOUGHT PROVOKING ELEMENT # 9
TALKING ABOUT ENERGY AND A PATTERN...


I discovered something really curious...

Can you see the difference between this TV image and this speckle pattern?

They look practically the same.
I discovered some similarities between TV technology and holography.

They both can create worlds.

They both depend on ENOUGH light and a pattern to project realities.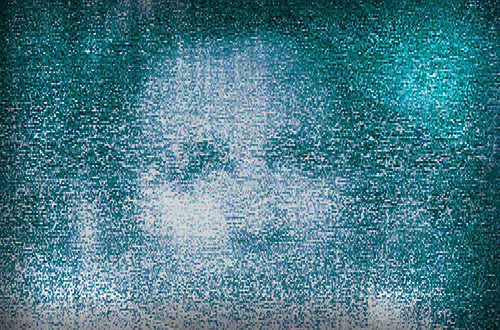 It also looks as if some being were materializing.

And I couldn't help but remembering that in EVP we saw that on TV this kind of frequency can be a door between worlds and have the power to promote spirit communication.
Here I had another interesting thought...
Spirits are related to ghosts...

And ghosts many times look just like holographic representations.

Really curious, don't you think?
So I started wondering...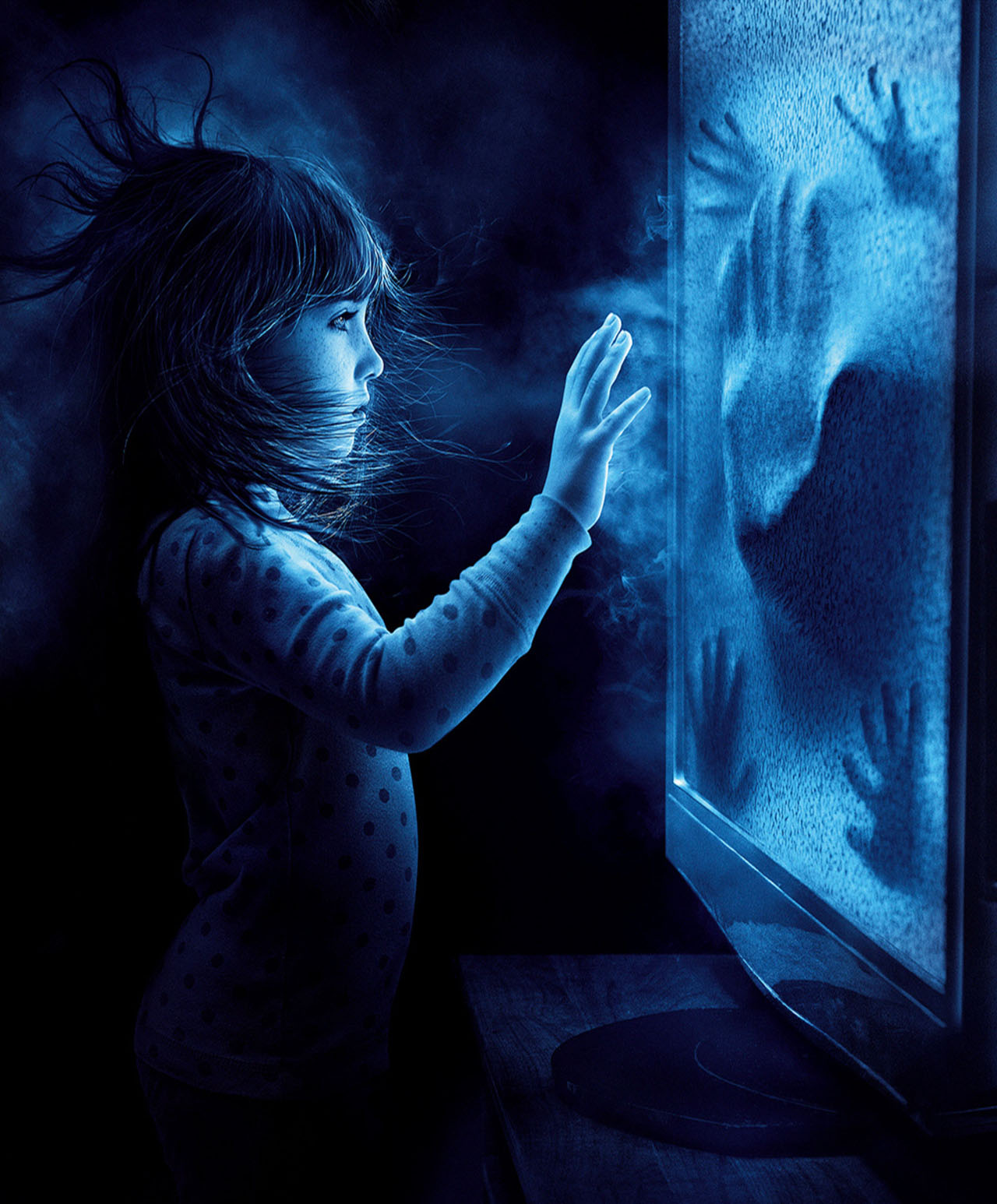 Does the white noise frequency and pattern on a TV can promote spirit materialization, just as the speckle pattern in holography?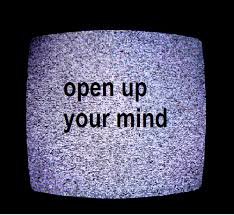 What kind of effect can the white noise pattern have on our mind?
I realized then that being trapped in a frequency can be hypnotic.

And here I understood one more vital thing about why we most of the times can not attract and materialize with the law of attraction...
THOUGHT PROVOKING ELEMENT # 10
ABOUT HYPNOSIS' MECHANISMS


I thought about something that can be frightful.

One is always hypnotized.

The only difference is by whom.

We are either hypnotized by someone else or by ourselves.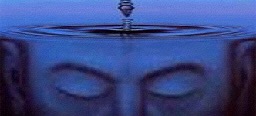 In fact, when one is hypnotized one is made to create a subliminal rhythm or brain wave.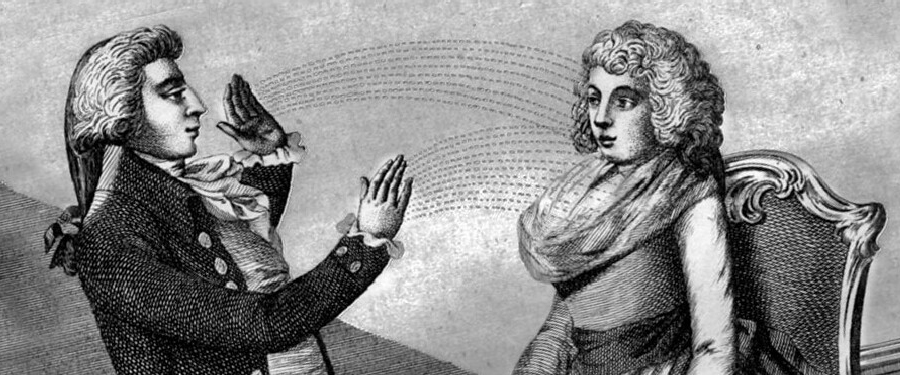 And ENOUGH subliminal rhythms, patterns and codes of conduct are fundamental to hypnosis.
So why we most of the times can't really attract what we want with the law of attraction?
AGAINST THE NEMESIS OF MATERIALIZATION IN THE LAW OF ATTRACTION


What patterns do we really have in our mind that makes us materialize that which we perceive in our lives?

Remember the deep dark, unconscious mind?

We are against it and the intangible rhythms that dictate our actions and fate.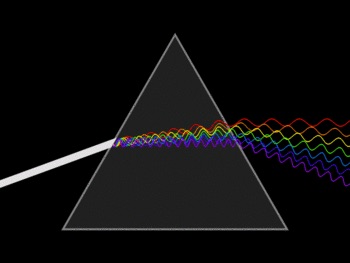 If you think about it, an untrained mind makes us think, feel and act as white light.

We just get dispersed.
I believe that most of the times the programs or patterns imprinted on our mind, specifically on our deep dark subconscious, are more akin to white light behavior.

We can not attract consciously with the law of attraction if we do not FOCUS in a coherent way, as in the laser light.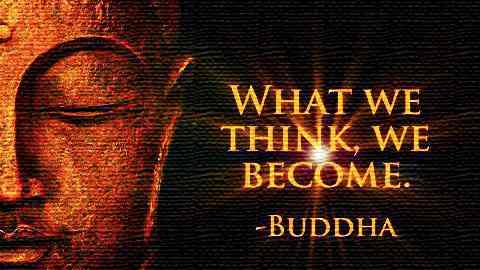 But what if we could instead could imprint orders aligned to laser light conduct?

Can FOCUS overcome the deep dark?

Use the power of erosion to bring light to the dark deep of the unconscious and make it conscious.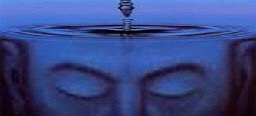 Let's realize we unconsciously create a pattern with our repeated thoughts and emotions.

If we consider that with every thought and/or emotion, conscious and/or unconscious, we create light (be it white or FOCUSED) in our brain and a pattern.

Like the Morse code, what kind of electrical impulses (and pattern) are we communicating to the universe?
Does this pattern reminds you of something?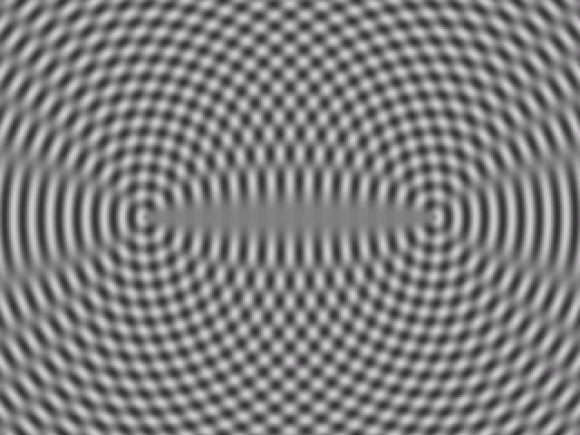 The interference pattern which determines the holographic reality.

Imagine here two thoughts and/or emotions interacting.

So here I came to believe more in the concept of the holographic universe.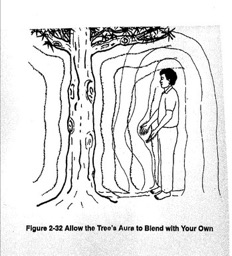 Every being emits their unique and invisible energetic, mental and emotional expanding wave pattern.

So when we bond our energetic, mental and emotional worlds with other persons' worlds we unconsciously create physical realities we both can perceive and share as the same.
As in holography...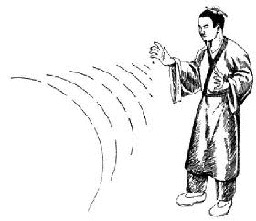 ENOUGH energy was needed...

FOCUSED light and a pattern.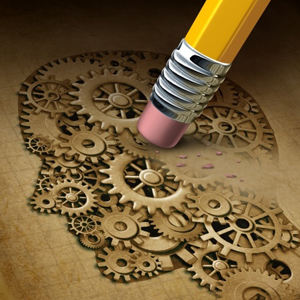 We can change our old inner patterns, automatism, machinery and codes with the power of FOCUS and erosion.

Does erase comes from erosion?
Could all this be a secret beyond The Secret?

Patterns can repeat themselves until a rhythm is achieved...and materialization completed.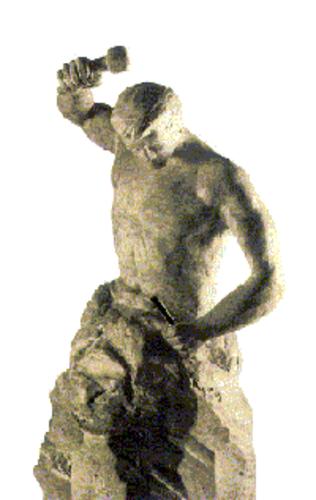 Want to attract and materialize consciously?

Want to harness intentionally the law of attraction?

ENOUGH FOCUSED ENERGY is magic!

Return from The Law of Attraction to The Factors