PARANORMAL TV,
CAN WE REVERT
THE DARK SIDE
OF ENTERTAINMENT?
I believe paranormal TV to be worth exploring.

Since immemorial times man has been fascinated with the supernatural.

There was the oral tradition... the only means our imagination could be captured by strange stories.
 Then in 1928 the world witnessed a new change.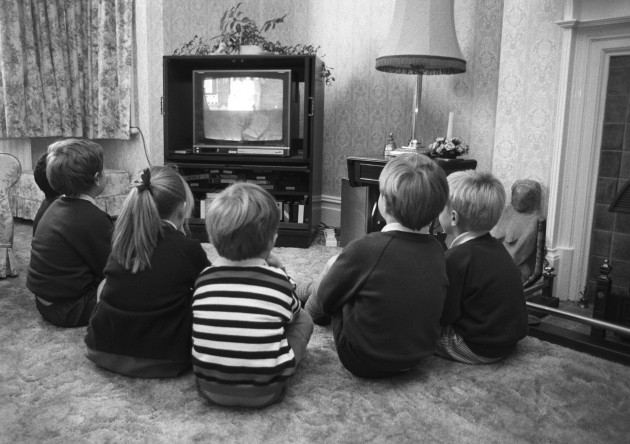 A new way of storytelling had arrived.


It was inevitable, the strange stories that always had mesmerized man now had a new way of getting into the world's life.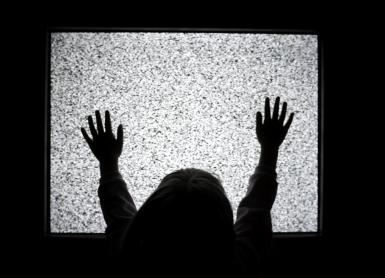 Only there is one little BIG problem...
BEWARE!
There are some other forces at play.


 Although not necessarily supernatural...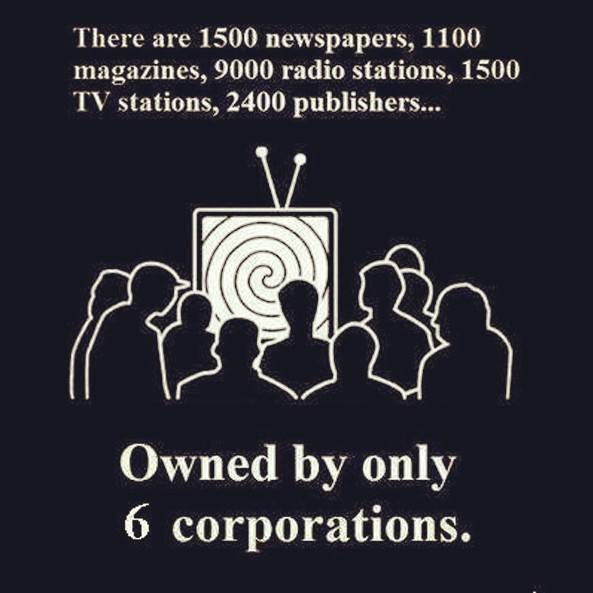 But very powerful and somber nevertheless.
This is one of the reasons we unconsciously exclude paranormal phenomena from our lives.


But if there was any kind of hope to perceive beyond (among all type of distractions)...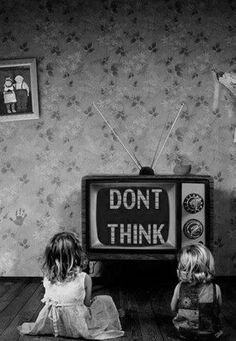 We can't.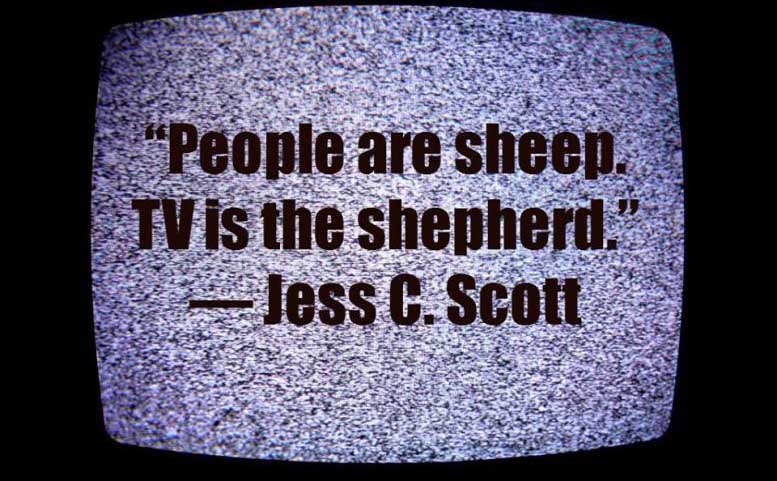 We are mercilessly subjugated...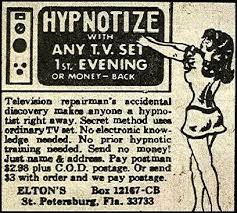 And defeated.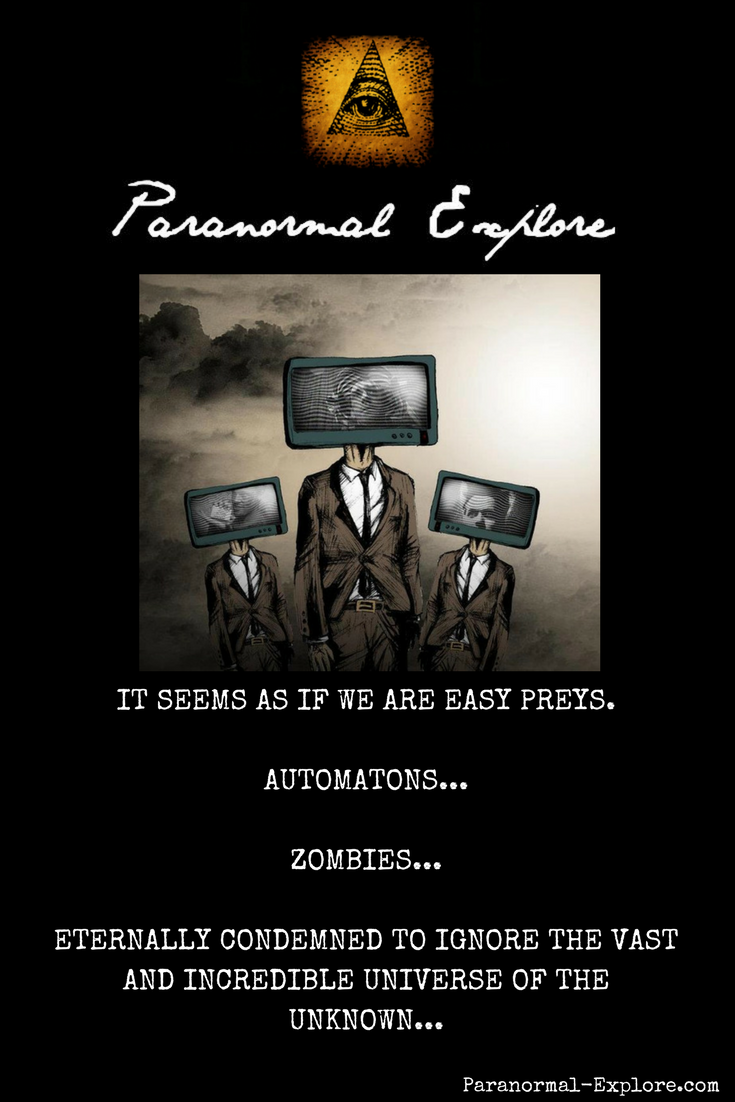 TUNE IN?
PARANORMAL TV...
THE NEW FRONTIER


Guillermo Gonzalez Camarena.
The mind who helped us go from black and white to color TV.
These TV programs are among the ones that helped me survive profound hypnosis.


Let's take advantage of TV evolution, where reality is everyday better projected.



Look for the channels and explore those that are tuned in to the impenetrable and the unexplored.

Learn to focus on other reality realms...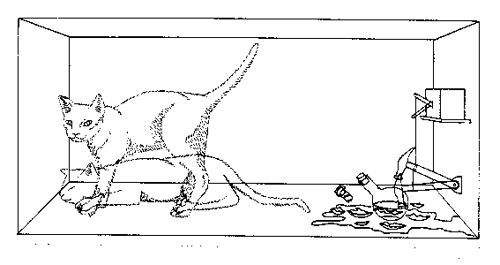 Like Schrodinger's cat...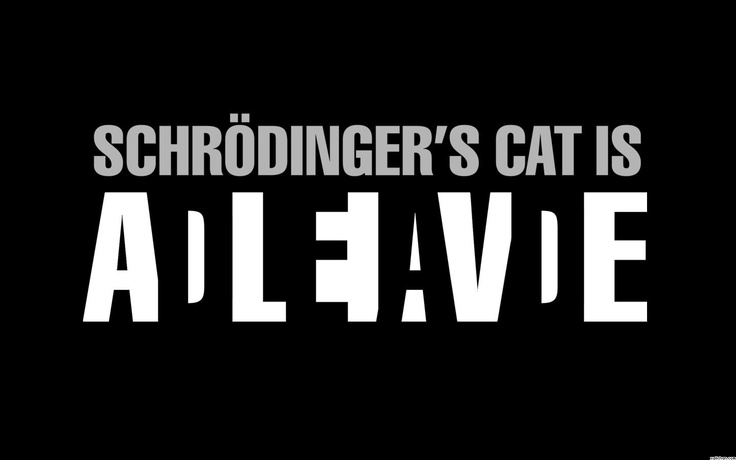 Where the awareness factor has the last word...
Learn to choose...
Wisely.
Although paranormal television adheres strictly to certain types of programs, I sincerely believe that any kind of TV story that promotes the nameless can be considered as paranormal TV.

Since immemorial times generations have gone by, fascinated and mesmerized by all these strange stories about the Terra Incognita and what may lie beyond man's deepest imagination.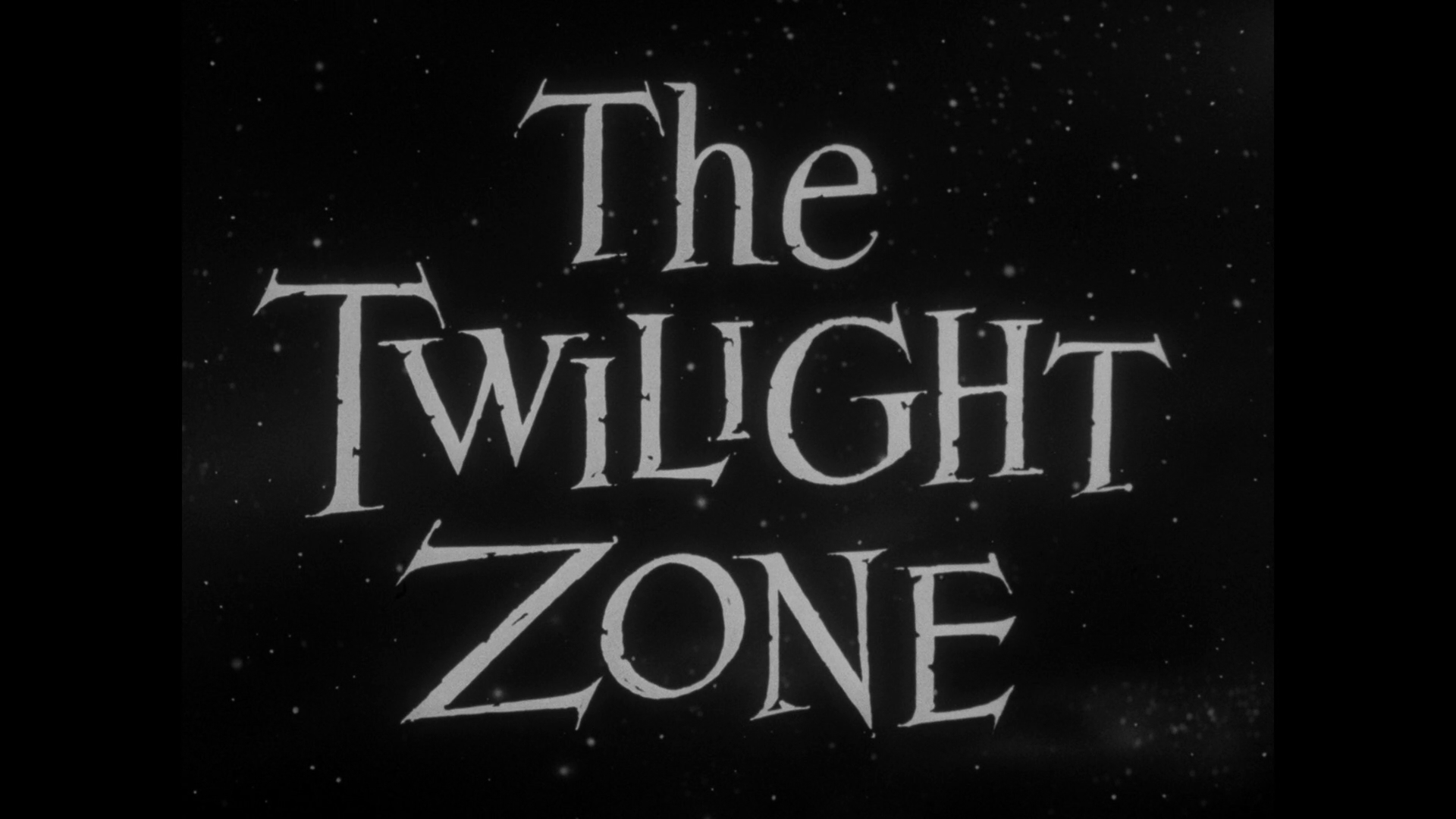 I've found a profound resonance with The Twilight Zone.
The X Files changed my life.

One of the most celebrated series of all times...

The story of the two FBI agents assigned to resolve apparently unsolved cases involving paranormal phenomena.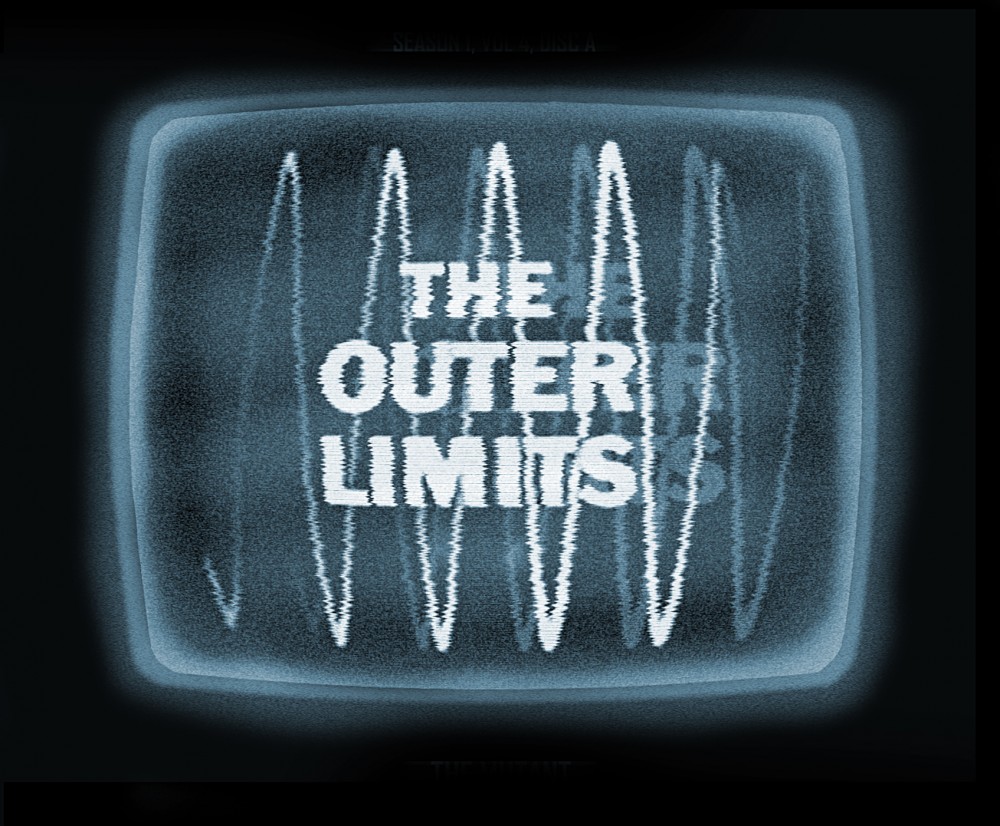 What a wonderful clue on the presentation of these legendary program.

It' s all about frequencies...
Are you among the modern seekers of the unexplained?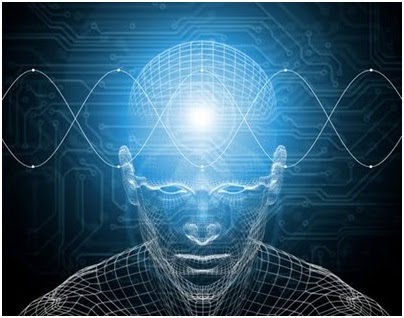 Can you learn to focus?
All in all and in the end, these strange series have proved to be, for me, another option for anyone to get in touch with the universe of the mysterious and unknown.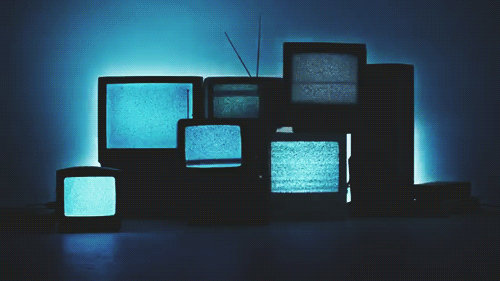 To explore the vast and mysterious channels the universe has to offer...

Can you tune in?