THE TWILIGHT ZONE…
CLOSER THAN YOU THINK
Do you believe that something like the twilight zone could be real?

I do.

How come?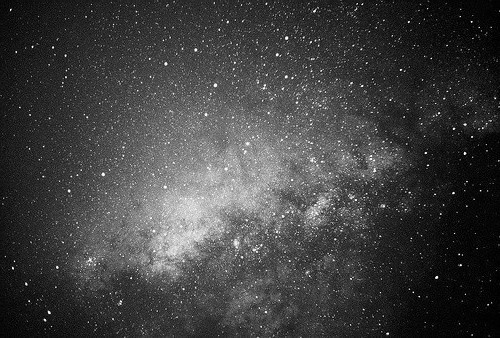 Here is a clue.

In the secrets of the universe...

The mystery of light and shadow.
I couldn't help that the following opening narration ringed true as another clue:

"The place is here, the time is now, and the journey into the shadows that we're about to watch, could be our journey."

For starters, what do we need?

A TV set.
So we can start remembering how to recover our forgotten legacy since eons ago...


The true nature of the universe and our true connection with it.


For me, from 1959 to 1964 a mysterious door opened to mankind.

Who opened such door?

Rod Serling.

The mind that created the legendary TV series...

And our mentor into another world.
"You unlock this door with the key of imagination.
Beyond it is another dimension - a dimension of sound, a dimension of sight, a dimension of mind.
You're moving into a land of both shadow and substance, of things and ideas.
You've just crossed over into the Twilight Zone!"
THE TWILIGHT ZONE

I believe this TV show to be more than that.

It's a chance for your mind to break free from the hypnotic prison of the ordinary.

Its legacy and impact is both on a conscious AND subconscious level.


The void...

The place where all is possible...

The place where it all starts...
The first scene.

How it started the TV series.
A wondrous symbol...

A universal passage to another world...
What are we supposed to really expect on the other side?
Beyond the door?


The series consisted of unrelated episodes portraying different kind of events around paranormal phenomena, including...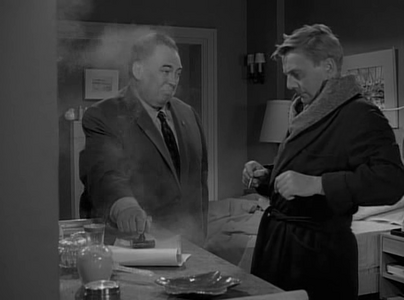 Pacts with the devil...


Spirits and ghosts...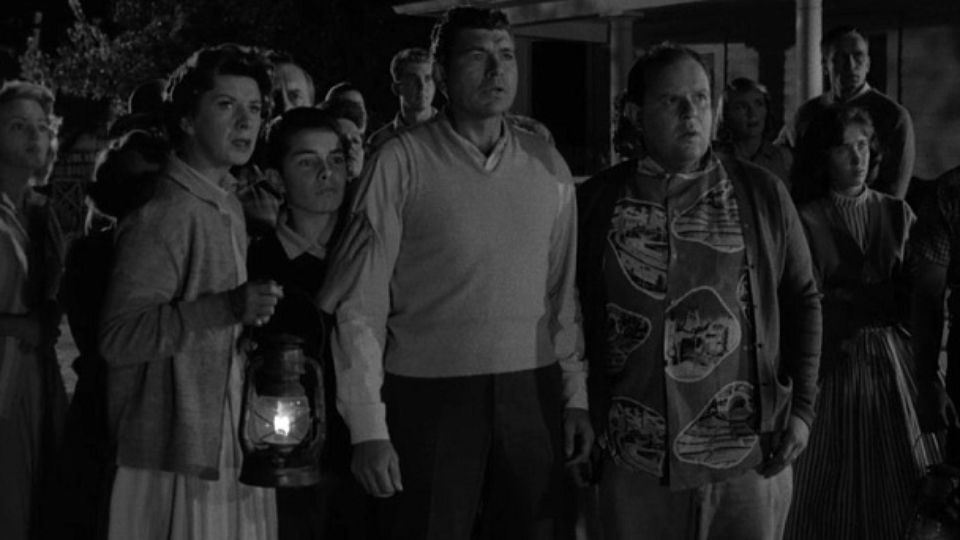 Strange and paranormal creatures...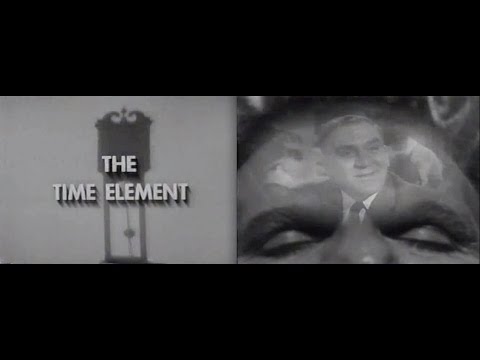 Beyond time phenomena...
Aliens and UFOS...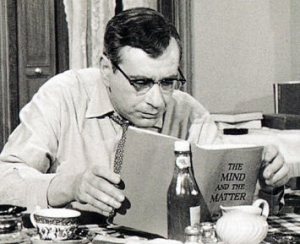 Beyond matter possibilities...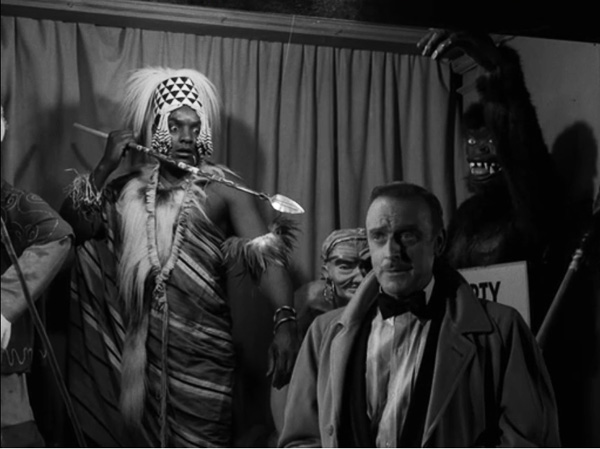 Beyond energy incidents...
Beyond space mysteries...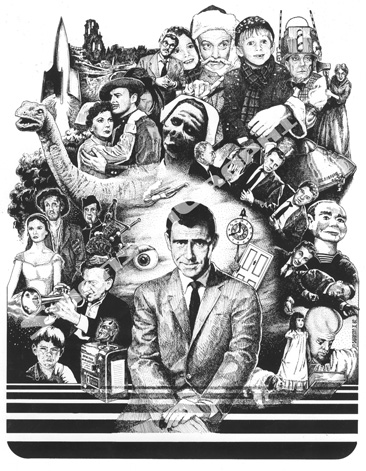 Among other things on the surreal universe.

The show ended typically with some sort of surprising twist on the story and a message.


The interesting part for me?

It's not something that only can happen to the characters on the TV set...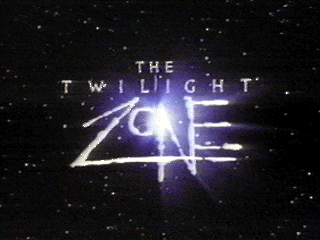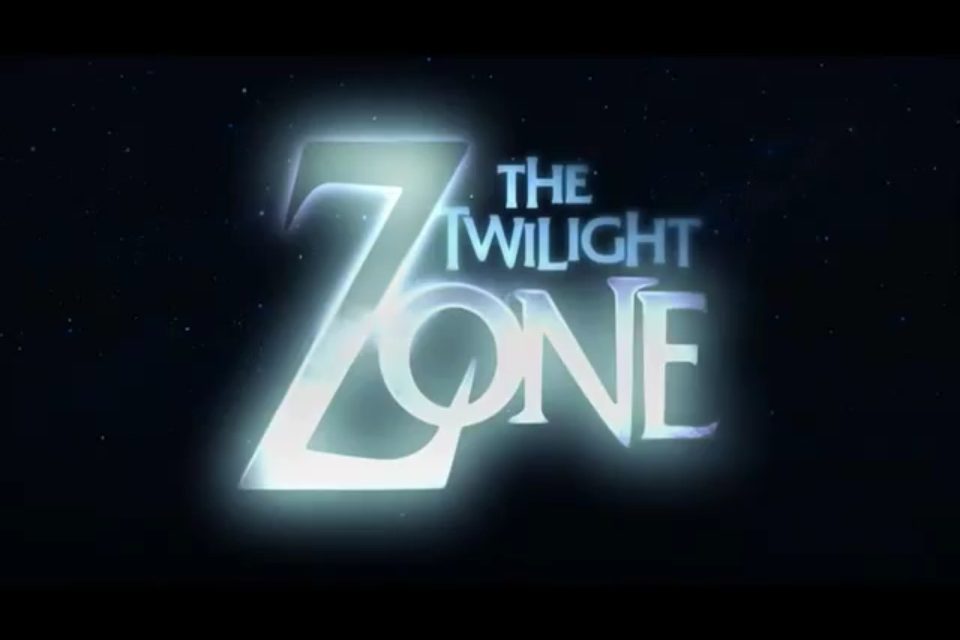 This series have somehow imprinted and evolved through time on our collective and individual consciousness and unconscious.

As an archetype of our time it has opened an invitation for anyone to get in touch with this kind of archetypal energy.


Since it represents a symbol of how energy and awareness behave...

Then nobody can escape this kind of experiences.

I believe that.

There is a saying that fiction could never surpass reality.

And there are infinite real cases as wondrous or even more than the ones represented on the show.

So we are not extent from the universe's mysterious and strange energy and awareness behavior.

The show's episodes are not presented as something actually real...but rather as a metaphor of circumstances that could befall on anyone.

I believe that includes even you!

This way Rod Serling's narration let us know how, in some way or another, not just the main character, but anyone (under special circumstances) can enter that mysterious "Zone" that seems to exist "between light and shadow".

For me, those special circumstances are under the silent spell of awareness.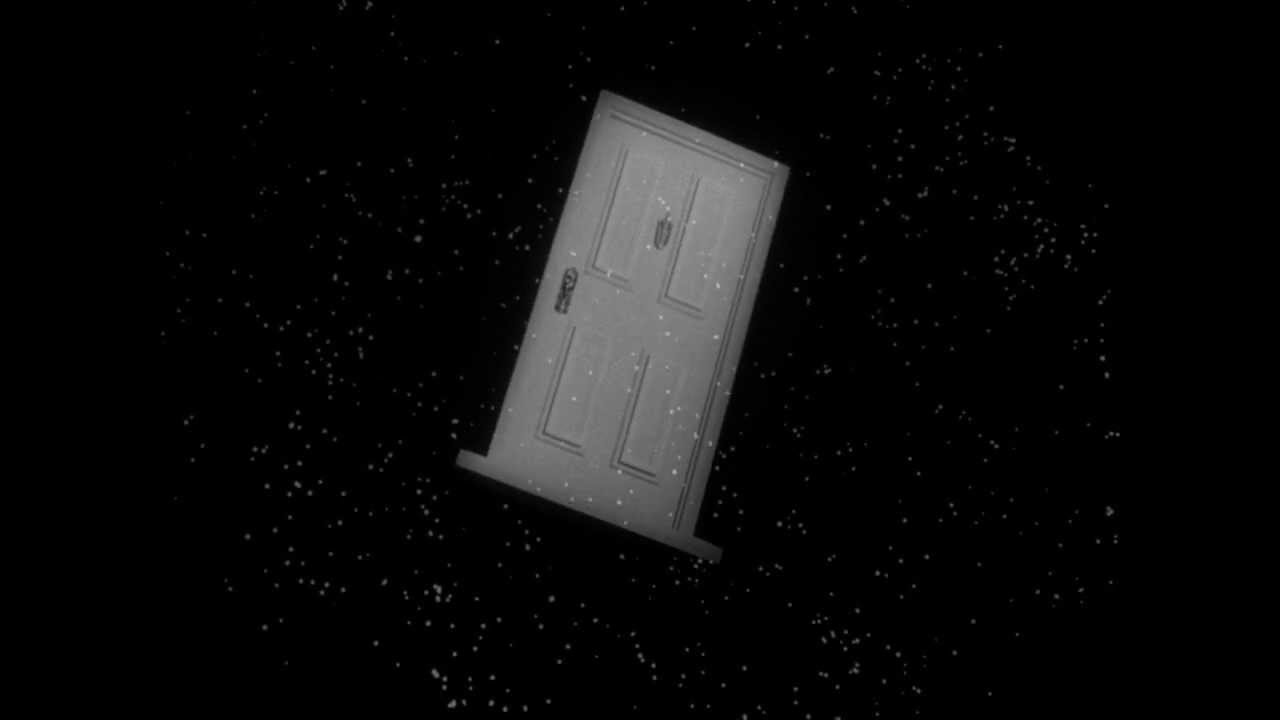 I sincerely believe awareness (you) can invoke (from the void of potentiality)...
 The famous door (energetic threshold) of the classic TV series...
Just consciously invoke the right frequency...

And prepare...


For a door to open...

"There is a fifth dimension beyond that which is known to man...
It is a dimension as vast as space...


 And timeless as infinity.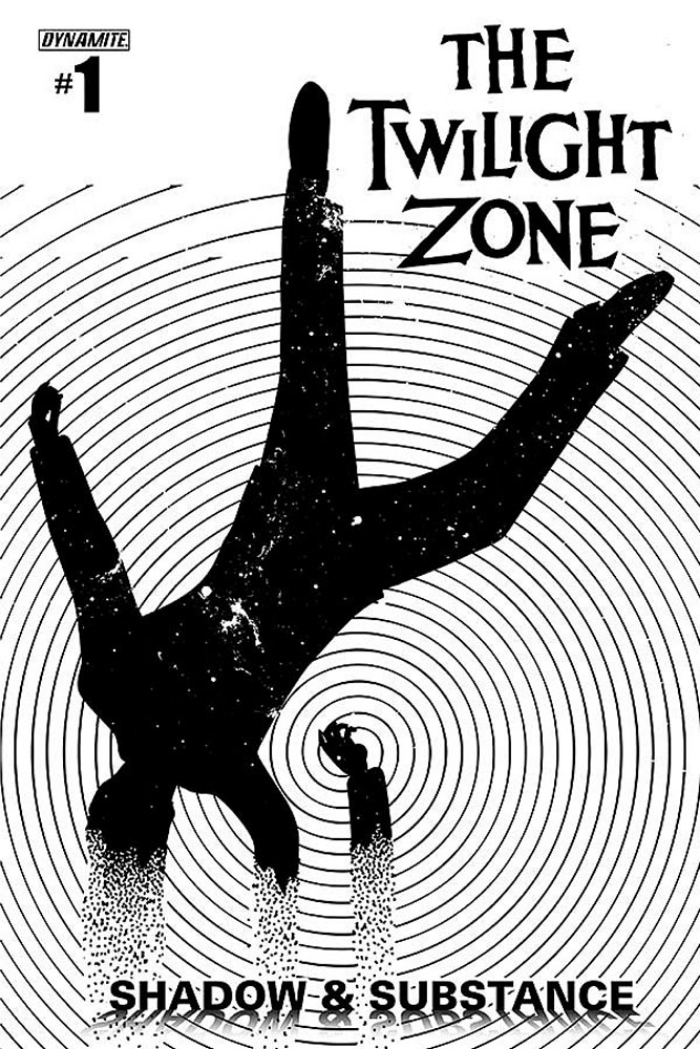 It is the middle ground between light and shadow,
Between science...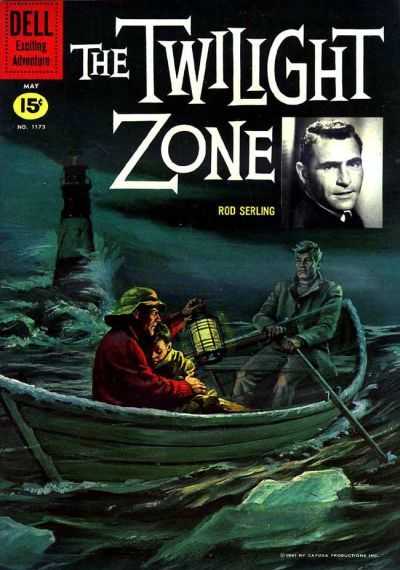 And superstition,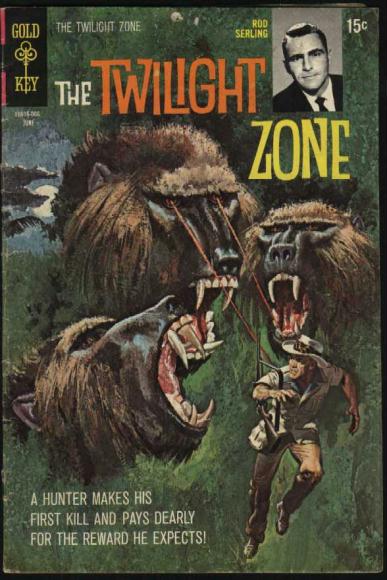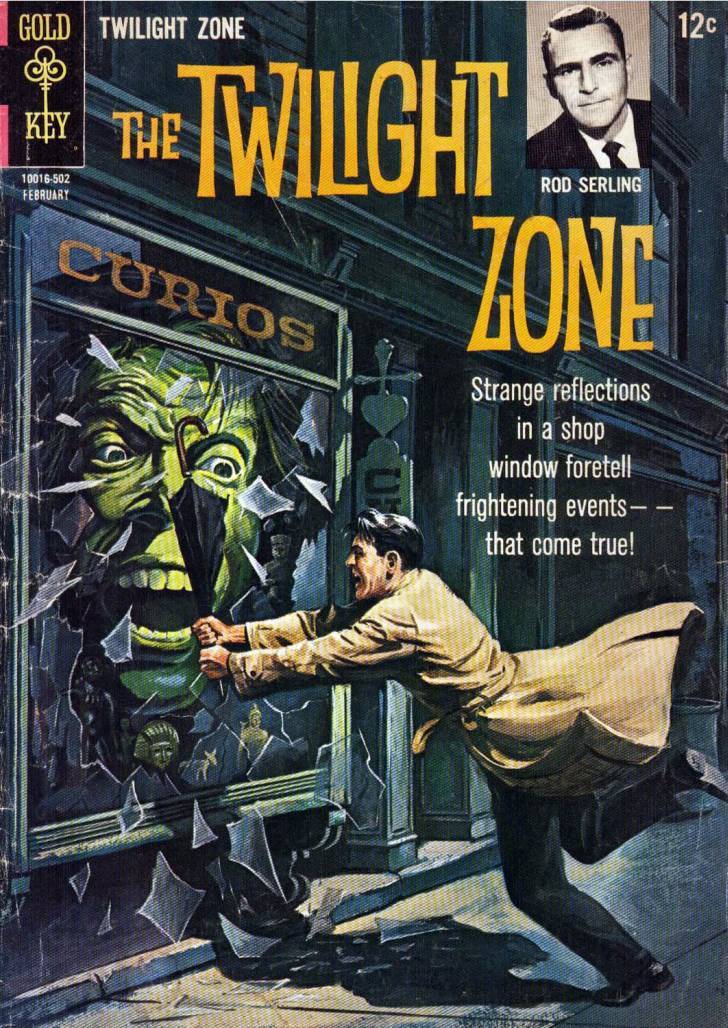 And it lies between the pit of man's fears...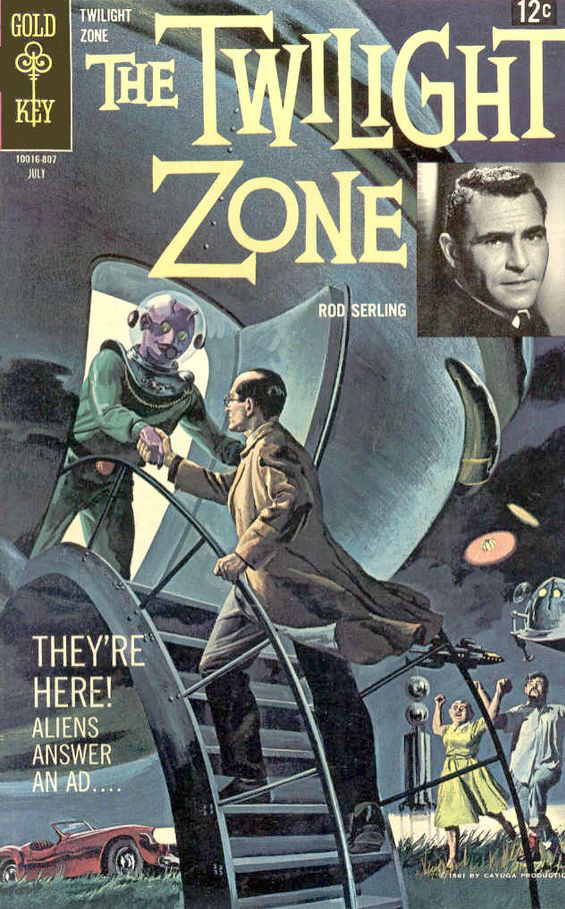 And the summit of his knowledge.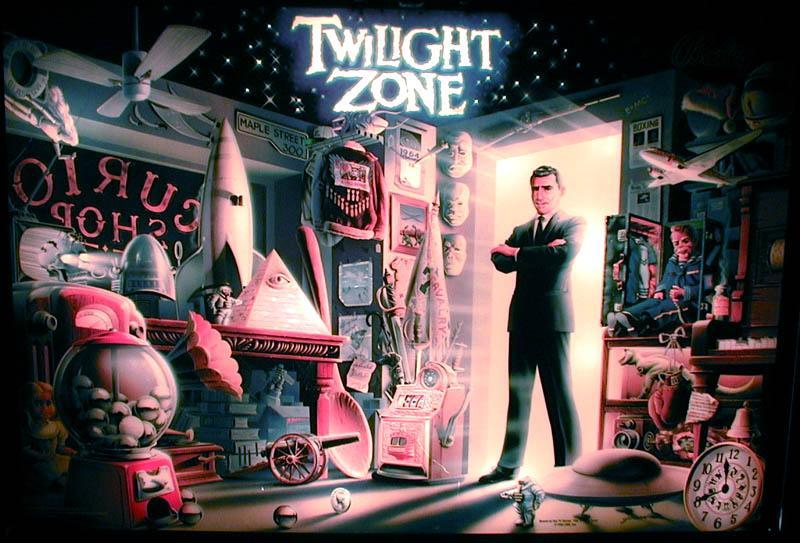 This is the dimension of imagination.
It is an area we call the Twilight Zone."
 

Return from The Twilight Zone to Paranormal TV