UFO SIGHTINGS OR THE MYSTERY OF CLOSE ENCOUNTERS
OF THE FIRST KIND

What are UFO sightings?
According to common knowledge...
Any kind of sighting of one or more unidentified flying objects on the sky.
And why are they considered as close encounters of the first kind? 
There is just a visual sighting of an unidentified flying object and there is not any kind of close contact between the witness and the phenomena. 
 If you happen to see something like this...
Or this...
 Maybe some strange lights...
  Any kind of aerial object that appears to be very advanced and
 not from common human technology.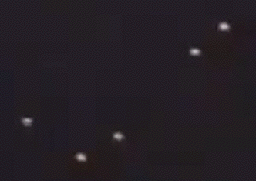 You may be witnessing some ufo sightings.

It can happen to you...

Even if you suspect of seeing not one UFO but several, varying in number. 

They often can be seen as formations doing strange movements.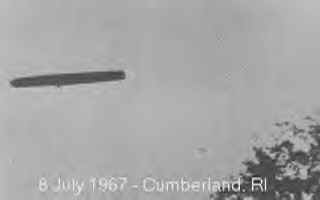 Beyond that, don't be scared if you suddenly witness something like this cigar shaped object.

They move horizontally and sometimes they have been seen in vertical position.

They are rarely seen, and it is strongly believed that they are mother ships.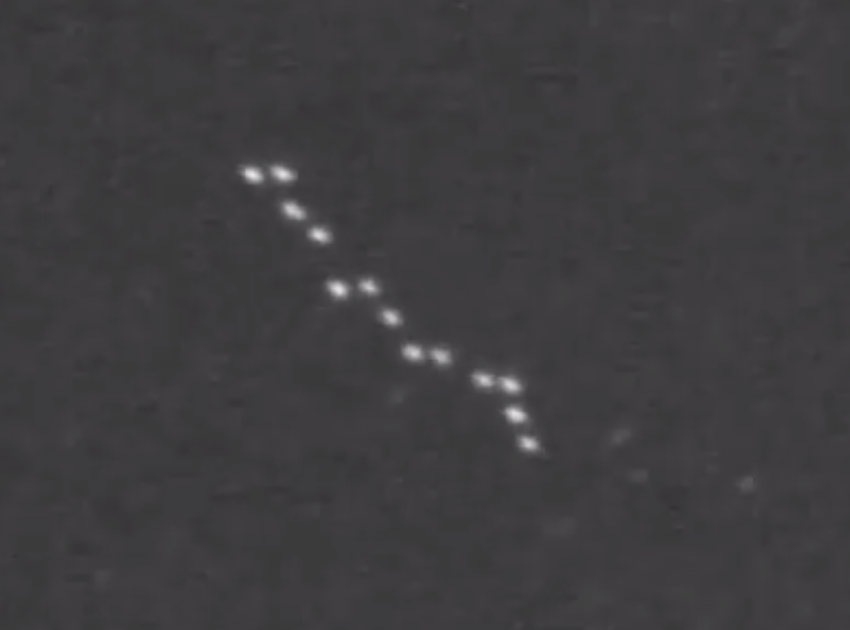 Common knowledge dictates that if you witness ufo sightings like this one (or any of the ones mentioned before) you've just had a close  encounter of the first kind.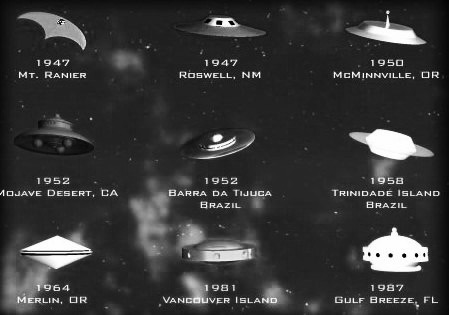 And as many of the most famous ufo sightings can reveal, it may be more common that we believe.
Let me share with you one of the several times I experienced this kind of phenomena.
MY UFO SIGHTINGS...


Or the moment I I came across the first door into the unknown.
Atlixco
Many many years ago I had a very strange experience. It was in a little town in México, called Atlixco.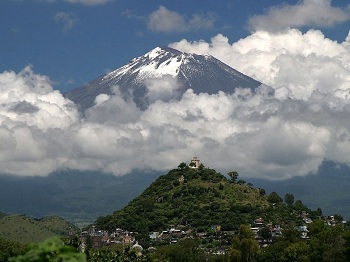 This little town is in a very special area...

In Puebla (City of Angels)...

And very close to the Popocateptl (a volcano)...and a place of power.

It's not a coincidence.

One night I arrived with a cousin to that special place. It was the top of a little hill on the suburban area.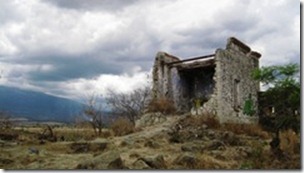 This same place, but at night...

It was 10:40 pm. After three long driving hours we had arrived just in time.
The legends of the place said that if you could reach the top of the hill at 11:00 pm, you could try (if you were lucky enough) to have an  appointment with the Unknown.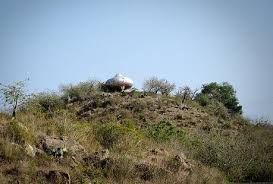 People in town have put this artifact, a flying saucer.

A symbol of what could be witnessed from that special place...
 And a hill that according to legend...

Could have an UFO base inside.

But something was wrong. All the place was surrounded by fog.
Zero visibility.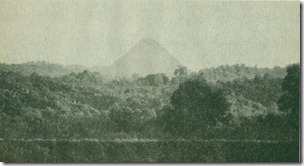 The hills couldn't be seen like in this picture...

Remember...it was dark and full of fog.

This was the perfect scenario for the skeptics.
Like in this photograph...

Many people go there trying to catch a glimpse of the strange lights.

But this time there was no one.
Only my cousin and I.
We were completely alone.
Nevertheless we decided to wait.

Five minutes, ten minutes, fifteen minutes…Nothing changed. 

Fog was thick and dense.

I´ll never forget the exact time when we knew that we would fail-10:57 pm.
We decided to head back to my house. My cousin´s skepticism would persist.
Suddenly something strange happened.
The thick fog began to disappear!
At 11:00 pm there was nothing!
The fog that hadn´t disappear in 15 minutes had gone completely away in 3 minutes!
And at 11:00 pm sharp…there in the distant horizon and in the middle of all that impenetrable darkness, suddenly a light appeared!

Although all these pics and the following were not taken by us I show these to give an idea of what we had the fortune to witness. (You'll understand at the end why we couldn't took pics of our own)

My cousin and I stayed perplexed...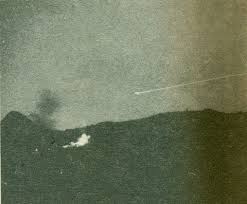 Watching all the strange and UNUSUAL flight patterns...
Strange lights.
Something like this is what we saw.

Until the mysterious light disappeared and the vast darkness remained once again.
We would never forget that experience, and it will remain in our memories for the rest of our lives.
Just to end this story, one more curious thing happened…    
                                      

My cousin tried to take some pictures but for the first time in his life his camera didn't work!
That happened many many years ago, and I was still very young to understand.
WHAT KIND OF UFO SIGHTINGS COULD YOU HAVE?
Your options can be as diverse as all these…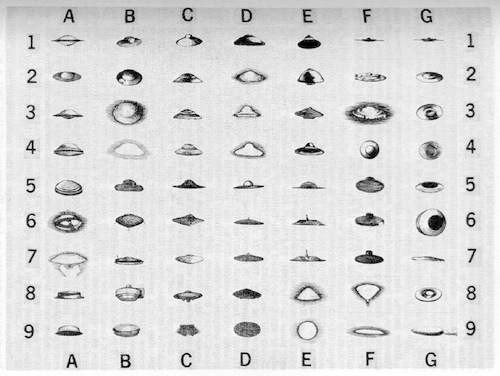 Or these.
And these are just some cases, some known examples.
The options could be as diverse as creativity let you imagine.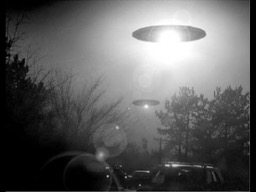 It is almost impossible to know.

So if you one day happen to encounter something like this...

Being at day or night...
Watch out...and remember...

You have come across a door.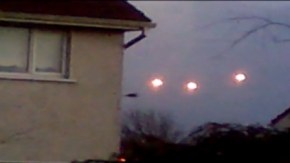 And if you happen to be at the right place and the right time...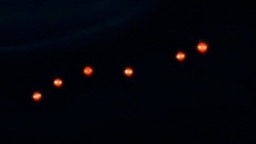 And you perceive this...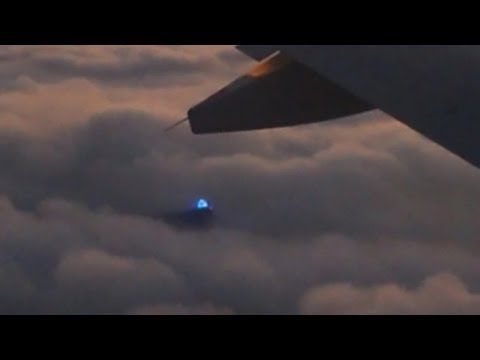 Or even experience something like this...

Never get scared.

On the contrary, feel fortunate.
 Now you know.
 You've just had a close encounters of the first kind.
ADDENDUM: 
Here is a list of reported UFO sightings.
And if you are curious enough, here is an interesting UFO sightings map of the United States.
Return from UFO Sightings to Close Encounters