REAL GHOST STORIES DO EXIST
There are scary ghost stories.
But…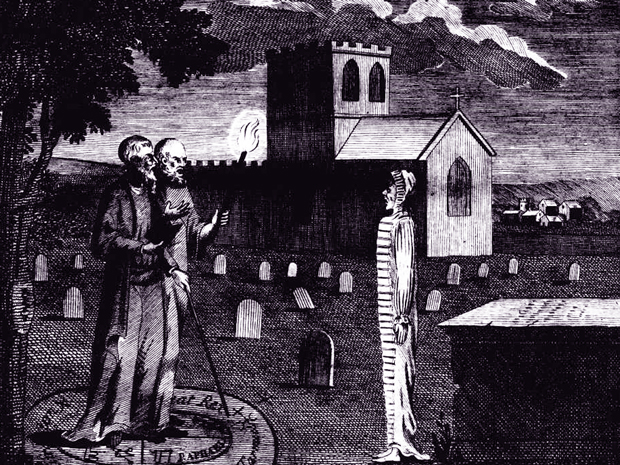 What about real ghost stories?
A STIGMA IN MY MIND


When I was a child I saw a TV movie that scared my whole mind and soul, Trilogy of Terror.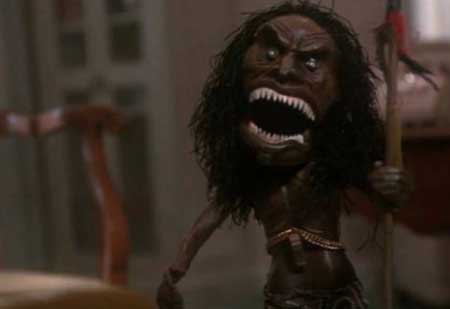 One of the tenebrous stories...
An evil spirit of a warrior who inhabited a Zuni fetish doll (also known as "He who kills").
Even though it left a stigma in my mind, when I grew up I eventually knew the story was purely fiction.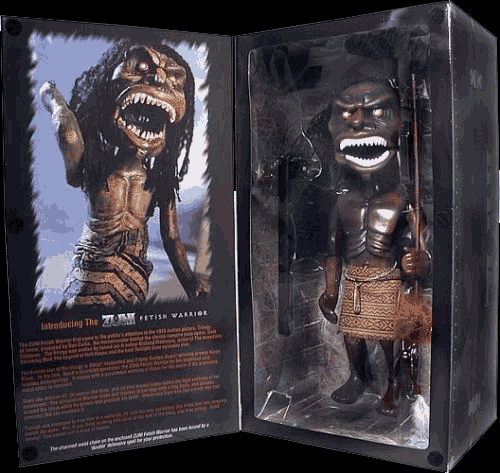 The toy that left a scar on my psyche.
Imagine if this toy could actually come alive. 

Who knows?

Why not?
Until one day vestiges of paranormal phenomena knocked at my door. I actually heard about a true haunted doll! A girl I once met told me about a mysterious doll that creepily gave signs of being alive!
Both stories, fiction and real, had captured my mind. Then and there I realized something…
Imagination can have a very tenebrous side.
REAL GHOST STORIES 
AND 
THE DARK SIDE OF AWARENESS


Scientific research has shown that the mind can´t distinguish between something real and something that is not.

In fact, ghost stories (fact or fiction) and imagination will always be inexorably intertwined.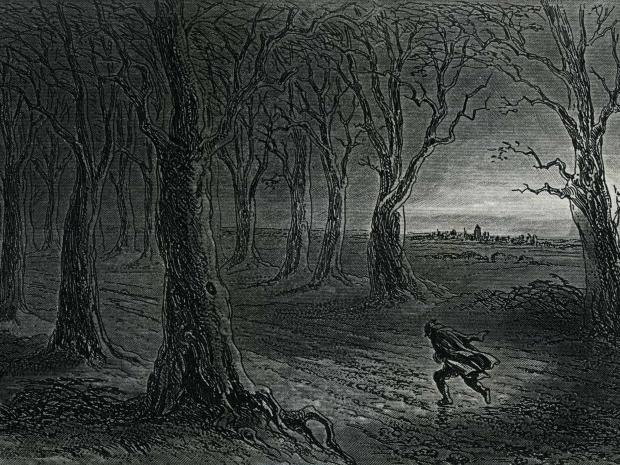 Darkness can make our minds really vulnerable.
 Imagination, under the spell of gloom, has nowhere to run. 
Infinite possibilities start stalking our fragile sense of sanity.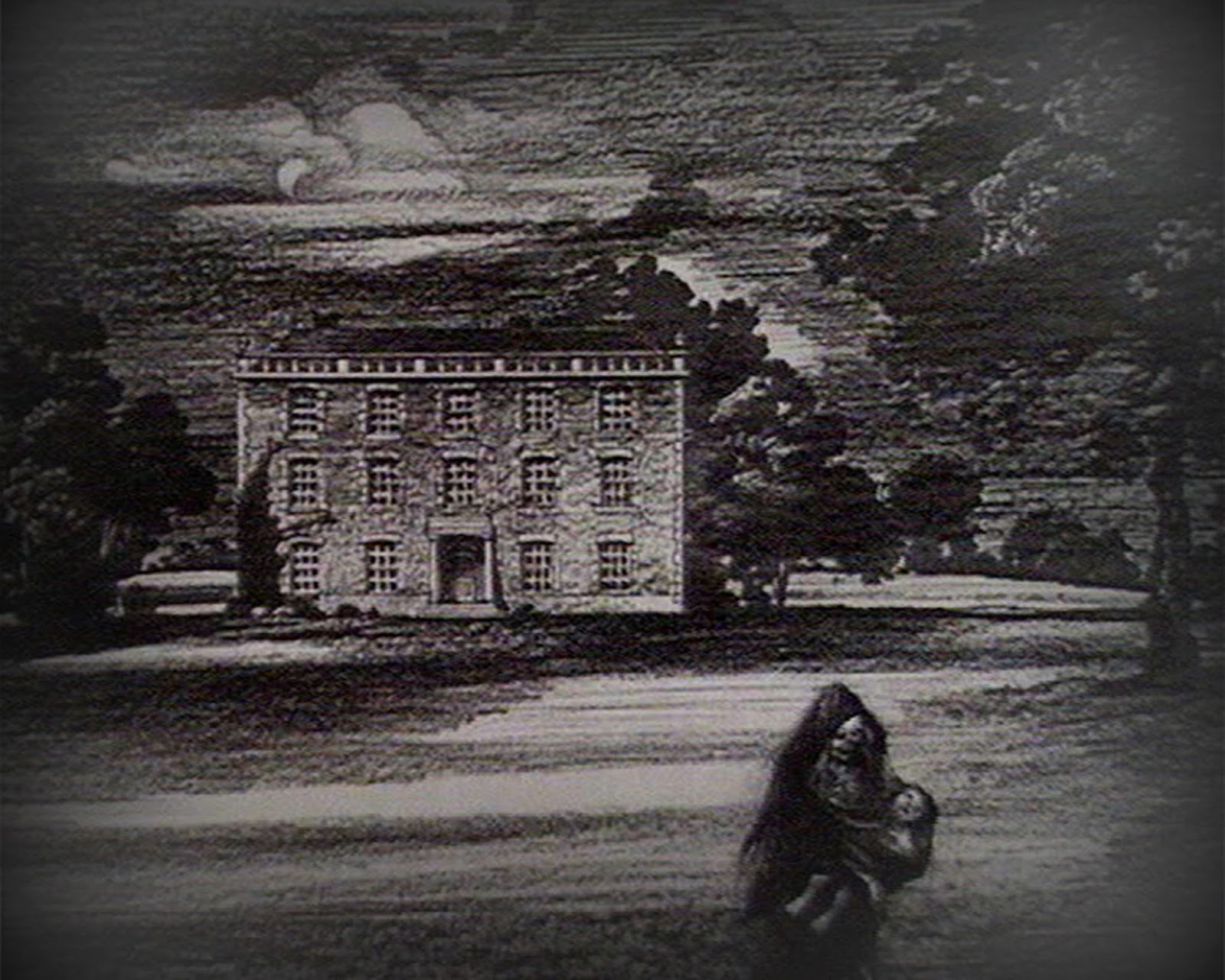 As if Death were actually haunting us.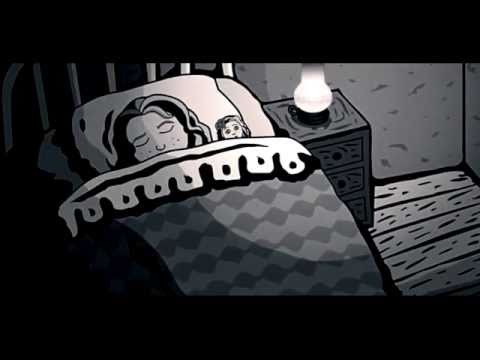 Did you know that invisible doors can actually be opened where light and darkness get together? 
Young or old, we all can become prey of our own minds. Impossible not to. We all have a strong urge to tell stories to ourselves.
And with real ghost stories that innate impulse gets stronger.

What could possibly await on the other side of these unseen doors?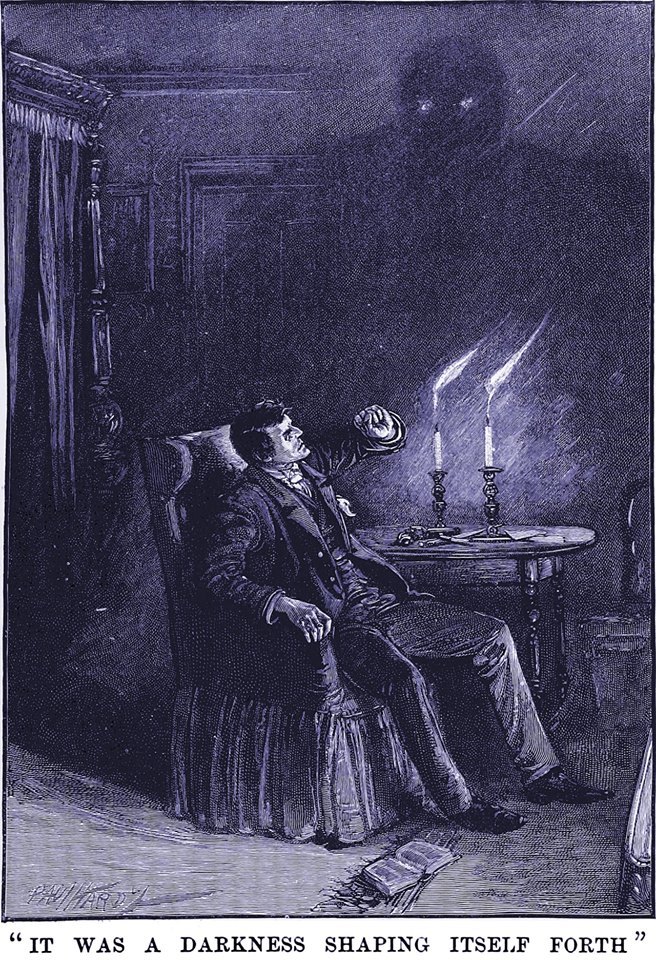 Under certain atmospheres the mind can play severe and horrendous tricks on ourselves.
Or not?
Imagination can become really appalling.
I strongly believe our mind and imagination can have a really powerful role to play on all the vast array of potential possibilities this mysterious universe can have. 
Possibilities so bizarre that my psyche had always been stalked by a story I will never forget…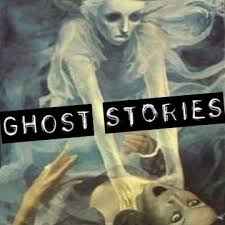 About a ghost who had the actual power to kill their preys. 

Since then true ghost stories had always prowled my mind. 
In the end, I believe in the exploration of the unknown and the darkest corners of our imagination…


Where anything is possible.
I guess you have heard a ghost story so frightening that it simply sent chills down your spine.

Or maybe you do have a TALE TO TELL…
Now I´d like to give YOU the chance.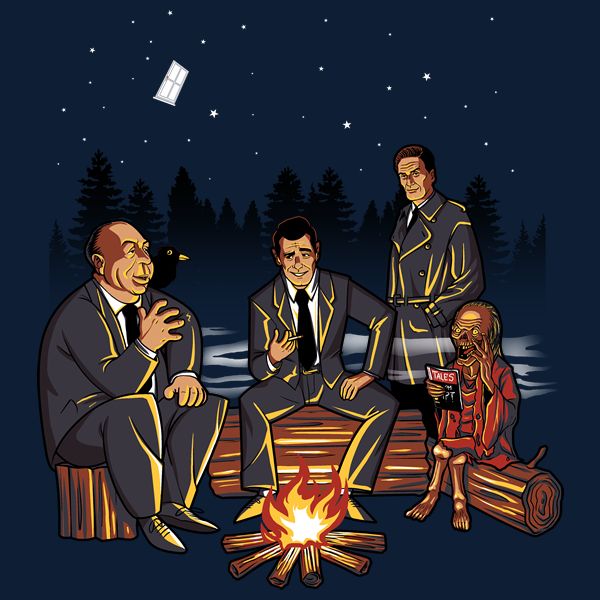 JOIN THE MASTER STORYTELLERS…

Alfred Hitchcock (The Master of Suspense)...

Rod Serling (from The Twilight Zone)...

Robert Stack (from Unsolved Mysteries)...

And the Crypt-Keeper (from Tales from the Crypt)... 

For a spooky tale by the campfire, and help us explore the most obscure possibilities…
WRITE YOUR SCARY EPISODE HERE!
What is YOUR HAPPENING?

SHOCK US…ALARM US…FRIGHTEN US…TERRIFY US…
Ghost Stories Unveiled
Click on the links below to delve into other macabre incidents. They were all written by other explorers who arrived at this page.

REAL GHOST STORIES
(THE ONLY TIME IN MY LIFE I REALLY GOT SCARED)

I believe in real ghost stories. The following happened to me one night while studying for final exams. I lived in a house where weird noises were …
REAL GHOST STORIES
(FEAR IN INDIA)

Real ghost stories? For me, it happened while traveling in India. I was very young when my mom and I went to India. For me it was the first time …
REAL GHOST STORIES
(THE SHADOW IN THE BASEMENT)

Do I believe in real ghost stories? I will never forget one moment. I was 8 years old. I was playing with a ball in the backyard of my house, …
Return from Real Ghost Stories to Ghosts